Another round of rain, wind & lots of mountain snow


SEATTLE --Another active system is moving on board this morning.

This afternoon will be rainy, breezy-to-windy, with highs in the mid-to-upper 40s.

There is another Winter Storm Warning posted for the Cascades.  We could get another 1 to 2 FEET of snow with gusty winds making travel over the passes difficult.

Tomorrow looks showery until another big system arrives Wednesday night into Thursday.  Again, we'll get rain, wind and more mountain snow.

Thursday will be showery and windy, highs mid 40s.  Friday, there is a chance of a shower, but mainly we'll be drying out.

The weekend could be dry, but I can't rule out a scattered shower.  Highs in the upper 40s, overnight lows down toward freezing.

Viewer photos of the day . . .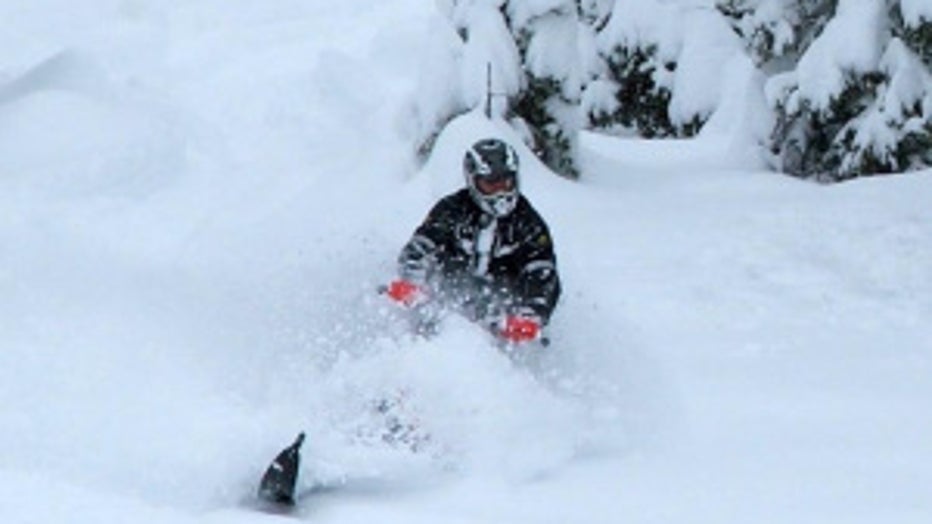 Snowmobiling in the terrific powder at Lake Kachess. From J in Orting.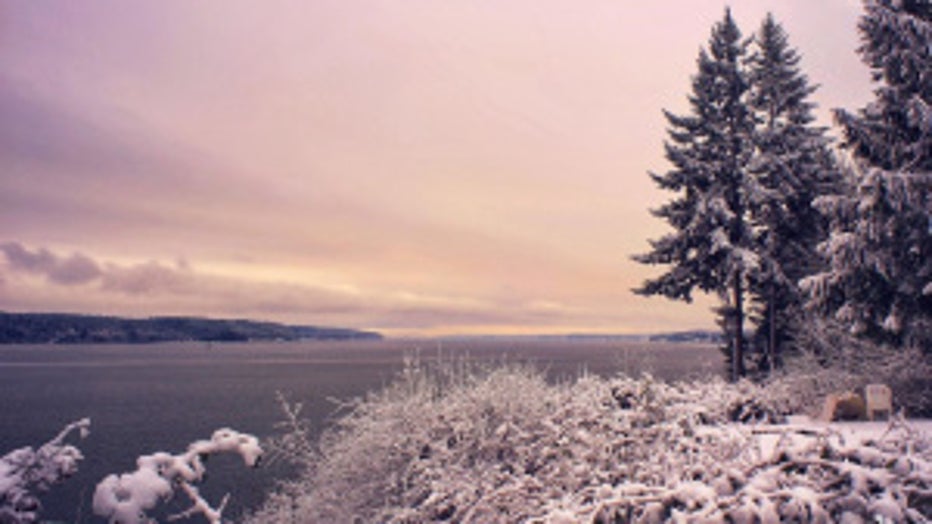 Snowy view. From Dan & Lisa on Harstine Island.