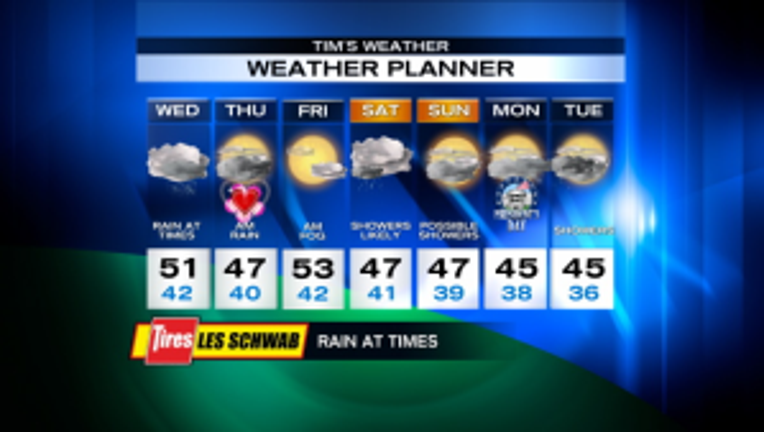 Okay, I know the 7-day weather planner has Tim's name at the top.  For some reason the computer isn't generating mine for the web.  Now let's get to the weather . . . Today will be a lot like yesterday - cloudy with light rain or drizzle at times.  Just kinda annoying.  Highs will be near normal, around 50.  Rain picks up tonight and our Valentine's Day morning will be wet.  Hopefully it'll dry out for those romantic dinners, but there's still a chance of a shower in the evening.  Highs upper 40s. Friday looks pretty nice - morning fog with afternoon clearing and highs in the low 50s.  The Presidents' Day Weekend will be variable . . . Saturday will feature showers and cooler temps, mid-to-upper 40s.  Sunday looks dry.  Monday could be dry until late in the day, and colder, mid 40s.  Tuesday looks rainy again.

Viewer photos of the day . . .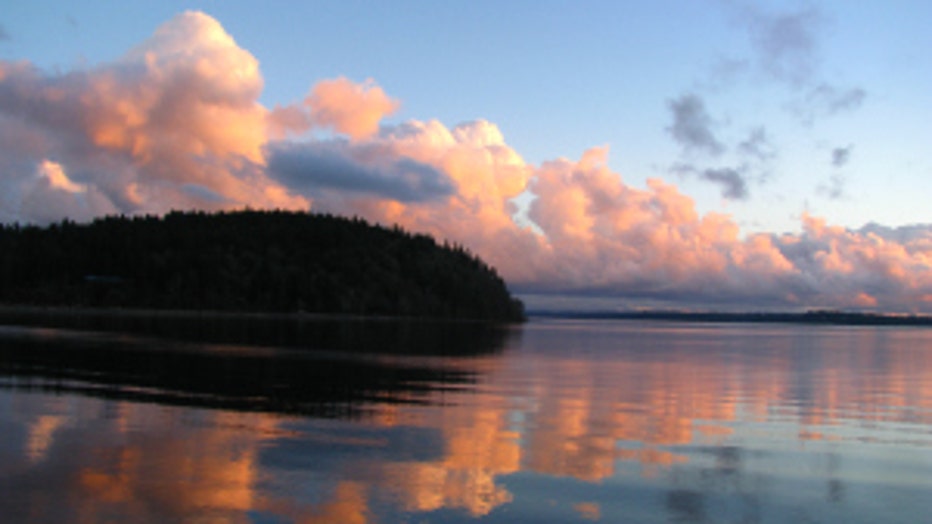 Beautiful sunset over Case Inlet. From Dale & Susan in Lakebay.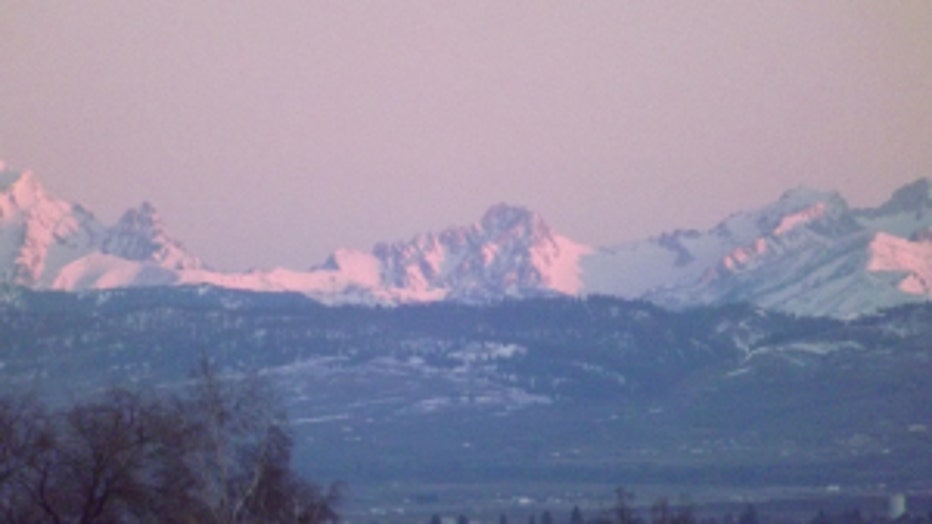 Sunrise over the Stuarts. From Karen in Ellensburg.