Another hate crime on Capitol Hill?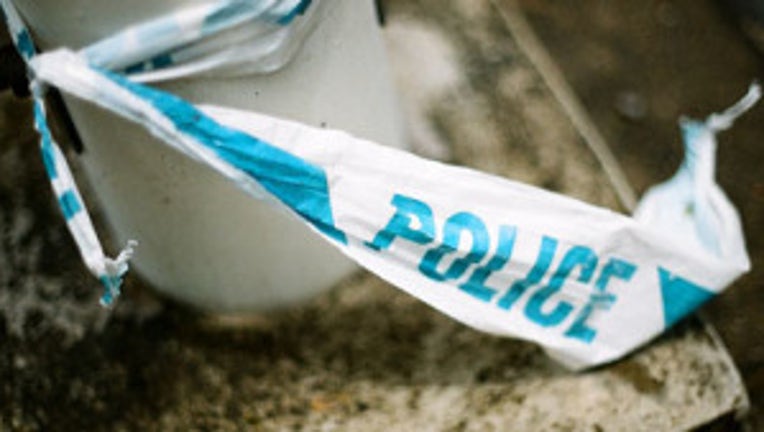 article
SEATTLE --A 22-year-old man badly beaten early Sunday morning on Capitol Hill may have been the victim of a hate crime, according to Seattle police.

A mixed race victim and a group of his friends were walking around 2 a.m. in the 700 block of E. Pike when they were approached by a complete stranger, officers said. The yelled racial slurs at the young man and began assaulting him. Police said the victim was knocked to the ground and several other unknown men came over and kicked the suspect when he was down.

With the help of his friends, the victim managed to break free and ran off. He suffered head injuries and lost a tooth in the accident.

The primary suspect was described as a Hispanic male in his 20s, 5'7" tall with a medium build. He was wearing a purple or blue button up shirt with dark pants.

Anyone with information about the suspect or incident is asked to call 911.