Another body identified in Oso Mudslide; only 1 remains missing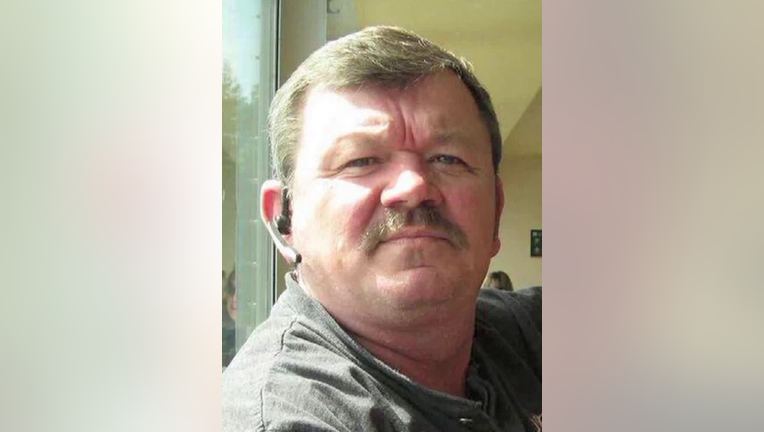 ARLINGTON, Wash. — A body found Thursday in the debris field of the massive Oso mudslide was Steven Hadaway, family members confirmed Monday.
Hadaway was one of two remaining missing people before his body was found Thursday in the devastating 530 slide. Molly Kristine "Kris" Regelbrugge is now the only person missing in the slide.
Prior to Thursday's discovery, the death toll in the March 22 mudslide had remained at 41. In late April, after weeks of not finding more bodies, authorities had halted the active search for the two missing residents and continued the enormous cleanup.