Another attempted luring has boy yelling for help
ABERDEEN -- A child ran away yelling for help after he said a man tried to get him into a car Thursday afternoon.

According to police, a 10-year-old boy was walking along Arnold street between 8th and 9th Streets when a silver car pulled up next to him. The boy told police the back door opened and a man in the back seat told him to get in the car.

Police said the child ran away and yelled for help; they received a call just after 5 p.m. about the incident. Officers searched the area for the suspects and car but they were not located.

The car is described as a silver or grey four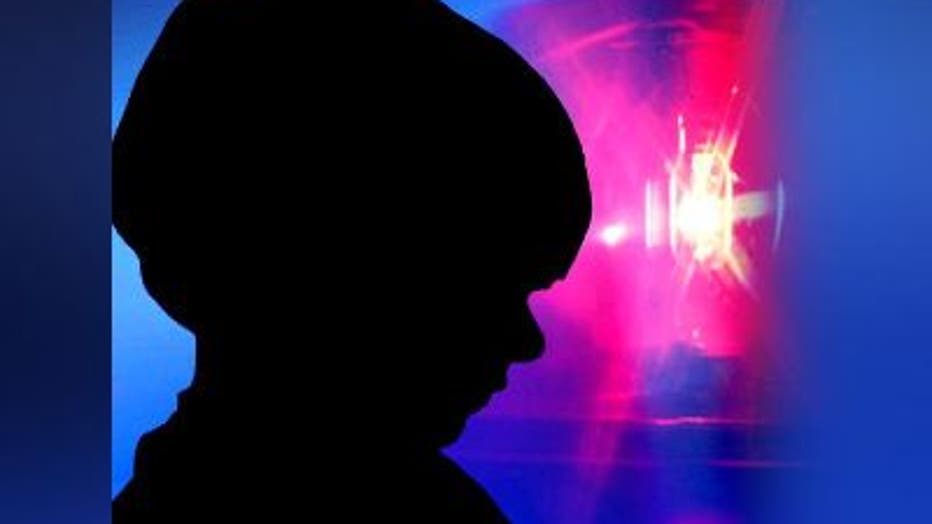 -door Honda or similar model. One of the suspects is described as a younger man with a blotchy beard and short hair.

This attempted luring happened just hours after a similar incident in Lacey. A 10-year-old was on his way to school on Thursday when a man in a silver 4-door sedan pulled over and offered the boy $100 to get into his car. The boy refused and ran for help.

Police are still looking for the suspect in that incident.