Annual Gift Card Exchange Day: Turn unwanted gift cards into cash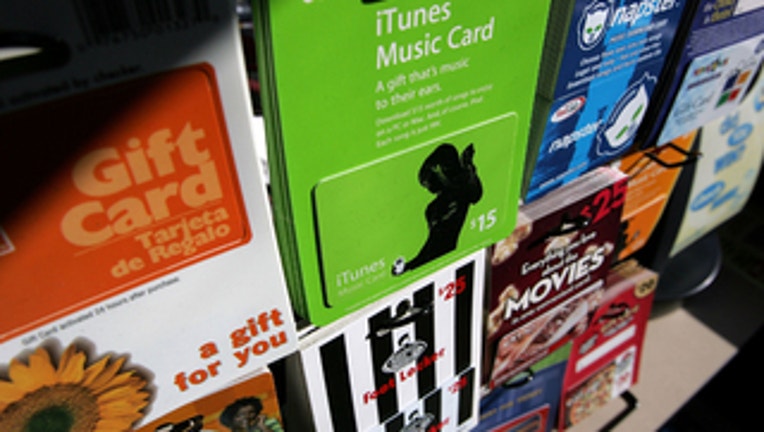 Your haul on Christmas Day may have left you with everything you want -- or maybe not. One solution to those unwanted gifts is the second annual Gift Card Exchange Day, which takes place the day after Christmas and allows people who received gift cards this holiday season to exchange, or re-sell them, online.

Major retailers buy the unused cards online and will exchange the cards for cash -- this way people end up buying what they want instead of forgetting about the plastic cards that stay tucked away in their wallets.

The website, Giftcardexchangeday.com, lets you see who will pay the most.  Just enter your gift card information, the store, and its value and you'll get a list of options. While you won't get face value for the gift card, at least it won't be sitting around collecting dust and going unused.