Angry Bird hat leads to arrest of two men suspected of robbery, pantsing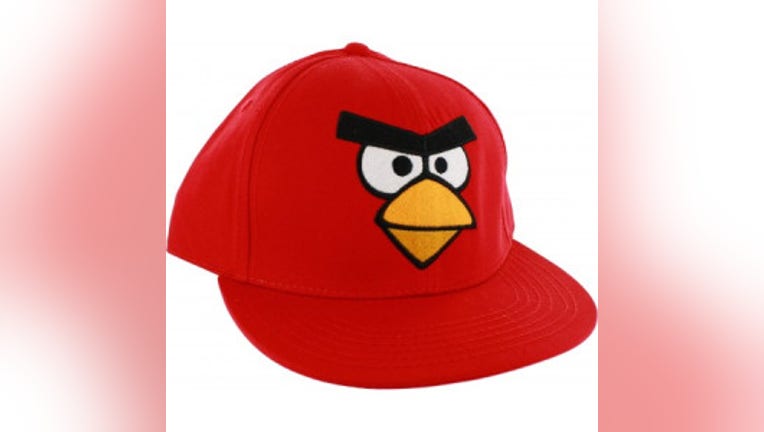 SEATTLE -- Police arrested two men who allegedly punched a man in the face, robbed his booze and hat before forcing him to pull down his pants early Tuesday morning.

Seattle police said the 22-year-old victim was waiting for the bus at 3rd Avenue and Pine Street when a group of men approached him and told the victim he "owed them," police said. The suspects then allegedly reached into the man's coat, took a bottle of vodka and grabbed n hat featuring the logo of Angry Birds - a popular video game -- off the man's head.

Before the man could detest, they allegedly punched him in the face and told him to pull down his pants, police said. The man, presumably fearing for his safety, complied.

One of the suspects allegedly told people on the street to take pictures of the victim, who quickly pulled up his pants and ran off. He was able to call 911 from a nearby phone, police said.

Officers spotted two suspects at 2nd Avenue Pike Street shortly after the incident by identifying the Angry Birds hat. The suspects were arrested and booked into King County Jail for robbery. Police are still looking for other potential suspects.