Angels Mike Trout hits for the cycle, Mariners lose 12-0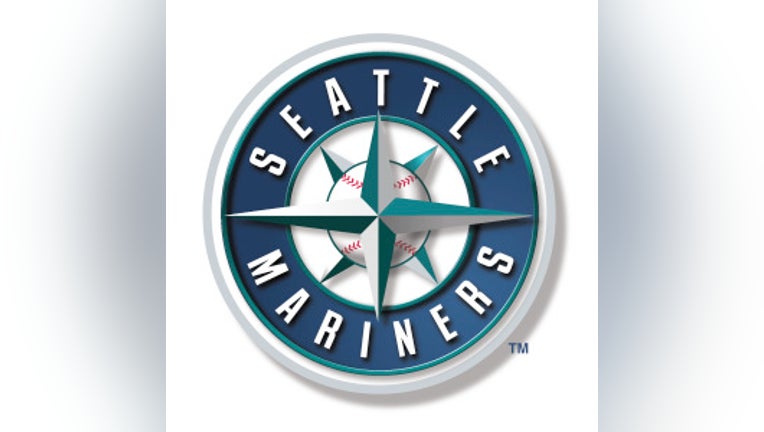 Anaheim, CA---

Mike Trout hit for the cycle and drove in five runs as the Angels crushed the Mariners 12-0 on Tuesday night.

Josh Hamilton celebrated his 32nd birthday with a homer and a triple.

Trout, last season's AL rookie of the year and MVP runner-up, became the sixth player in Angels history to complete the cycle and the first to do it since former Mariner, Chone Figgins did it on Sept. 16, 2006, at Texas.

After taking a called third strike his first time up, Trout reached on an infield single in the third inning, hit an RBI triple in the fourth and added a three-run double in the sixth before homering in the eighth inning.


Mariners pitcher, Aaron Harang lasted only 3 1-2 innings in his first outing since May 7, giving up seven runs and nine hits -- seven of them for extra bases. The 35-year-old right-hander has yet to go more than six innings in any of his six starts with the Mariners.