Angelina Jolie undergoes double mastectomy


LOS ANGELES- Angelina Jolie reveals in a very personal and powerful Op-Ed piece in The New York Times that she underwent a preventative double mastectomy.

Jolie says, through genetic testing, she discovered she carries a mutation of the BRCA-1 gene, a gene that increases your chance of breast and ovarian cancers. Doctors estimated she had 87 percent risk of getting breast cancer, a 50 percent risk of ovarian cancer.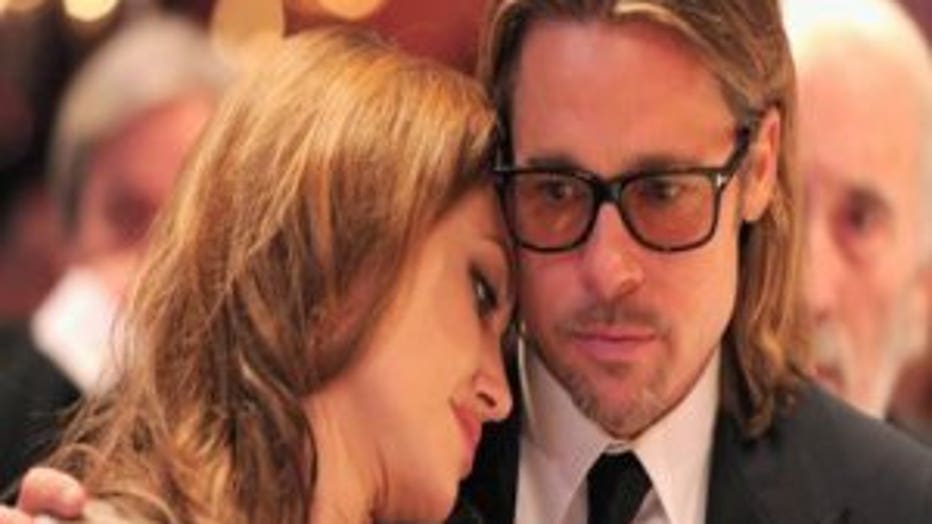 Jolie's mother, Marcheline Bertrand, died of ovarian cancer in 2007. In the article, Jolie says she went through three months of medical procedures, including reconstructive surgery.

"Once I knew this was my reality, I decided to be proactive and to minimize the risk as much I could," Jolie said.

Her chance of developing breast cancer is now at 5 percent, down from 87 percent. Jolie hopes sharing her story can give other women the courage to get tested for this mutated gene.

The test usually costs $3,000 and coverage depends on the insurance companies.

To read the Op-Ed full article, click here.