And the Top 5 baby names in Washington state are...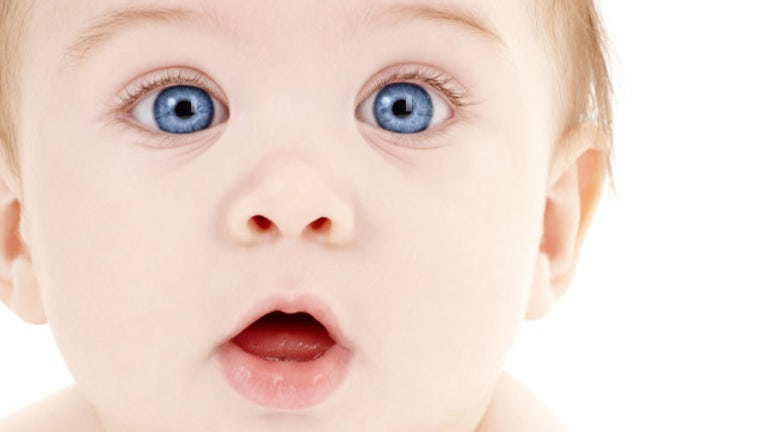 article


OLYMPIA -- Maybe something classic like John, Paul or William. Or how about something new and hip like Gage, Zane or Precipe?

Whatever baby name you hear, it's undeniable certain ones are more popular each year than others. Thursday, Washington state released the list of Top 5 Girls and Boys names, according to the Social Security Administration.

The Top Five names for 2013 in Washington were:

 

Boys:                           Girls:

1) Liam                 1) Emma

2) Mason             2) Olivia

3) Alexander      3) Sophia

4) Ethan               4) Isabella

5) Noah                5) Abigail

How do these names compare to the rest of the country? Check it out here for the top baby names of 2013.

In addition to each state's top baby names, Social Security's website has a list of the 1,000 most popular boys' and girls' names for 2013 and offers lists of baby names for each year since 1880.