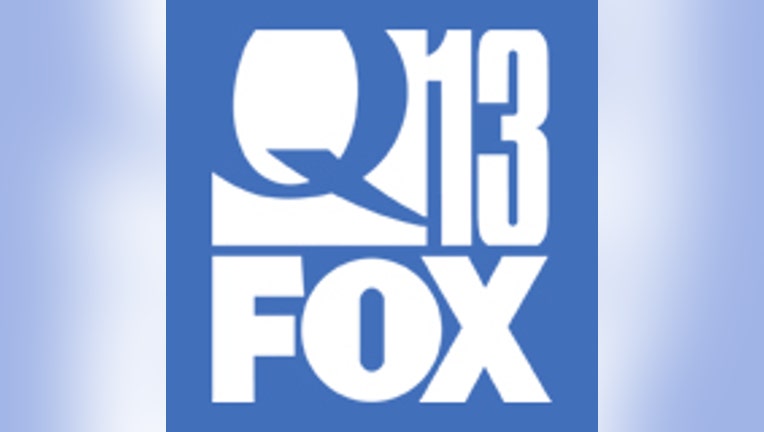 Q13 FOX News (KCPQ/KZJO-TV Seattle) has an immediate opening for a news anchor/reporter. We're looking for a versatile, energetic storyteller who can bring fresh ideas and an eagerness to go after the story.  Responsibilities include generating content for newscasts, programming and the web.  If you're comfortable in the field and in the studio and are ready to make your mark as part of a dynamic, motivated team – come join us in the beautiful Pacific Northwest.
Applicants should include a resume, summary of qualifications and/or achievements, and a link to their recent work.

We offer a competitive compensation and benefits package. To apply, please submit your resume and qualifications here.