Anacortes community mourns the death of Navy pilots
SAN DIEGO -- The Navy identified three crew members that died in a Navy EA-6B Prowler jet crash Monday in Eastern Washington.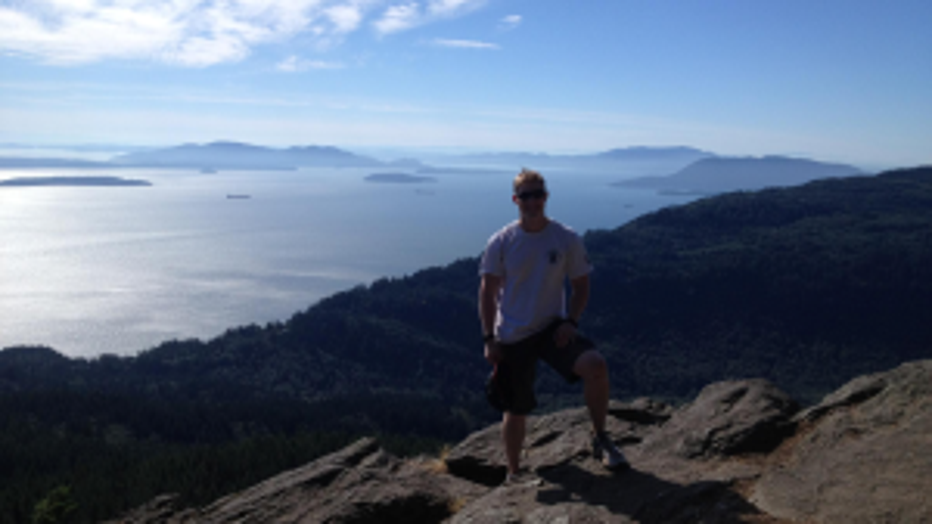 William McIlvaine III, one of three officers killed in an Eastern Washington crash


It is the Department of Defense's policy to withhold the names of service members killed until 24 hours after their families are notified. The notifications were completed Monday.

All three were stationed on Whidbey Island. Their names are:


The aircraft was conducting a routine training flight prior to the clash.

Cappelaere's husband, Sean Delaney, said on Tuesday he is still trying to process the reality of losing his wife.

Delaney also works at NAS Whidby Island.  The couple just got married last year in Maryland. The couple moved into a home in the Anacortes area not too long ago and close friends say Cappelaere was both beautiful in the inside and out. They say she was one of those people who was always smiling and positive.

Friends also said they new her job as a Navy pilot was  dangerous. But when tragedy actually hits, the grief is hard to take in.

"That morning I didn't want to believe it was her I mean I actually texted her immediately I said I hope you are OK I am praying for you I am sure it is someone you know but then to find out it was actually her you don't want to believe anything terrible is going to happen to anyone you know in the military," said close friend Alyssa Clawson.

"We are doing everything we can in a time of loss like this there is nothing we can do that is adequate so we are there for anything they need," close friend Benjamin Clawson said.

Other neighbors said their thoughts are with the other two pilots who lost their lives. Neighbors said Mcilvaine was not married but had a girlfriend and also lived in the Anacortes area.

Experts said the crash investigation could take up to a year.