American enchants on 'Arabs Got Talent,' wanted pigs in China and more in trending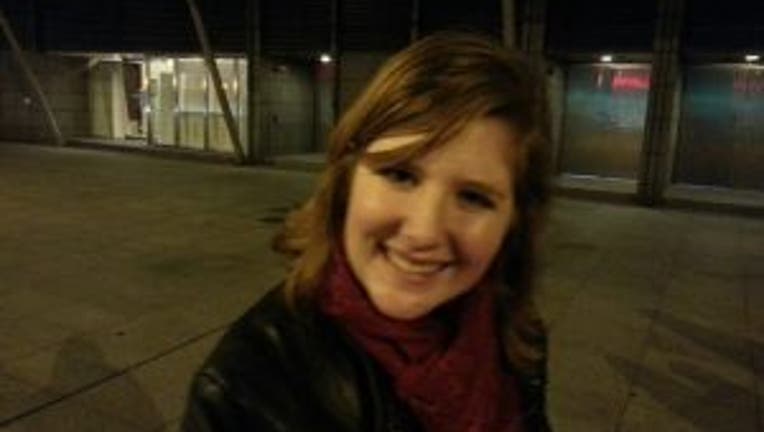 article


An affair to remember: A man smitten with a woman he met on New Years Eve is asking Facebook to help find her. He says they were both in Hong Kong to ring in 2013, and he found her crying on the sidewalk, after losing her friends. They eventually caught up with her friends, but before parting ways, she left him her name (Katie) her town (Washington D.C.), her photo, and a request: "Find me." His Facebook event asking for help to reunite them by New Years Eve has reached over 14,000. The search is on.

Peter Parker is back: Sony Pictures just released the official trailer for 'The Amazing Spider Man 2.'  The movie is expected to be released in the spring.

Are you standing wrong? Seattle Transit Blog has these tips for proper bus etiquette. Move to the back. SERIOUSLY. Move.

Arab world enamored with American singer:A 23-year-old from Massachusetts is enchanting the Middle East with her remarkable voice. She's a contestant on 'Arab's Got Talent.' They didn't know what to think about her, until she busted out her oud and sang a beautiful classic Arab song. She is having a hard time understanding the judge's comments, but it's safe to say they like her. They really like her.

Bring in the pigs: The UK and China just inked a multi-billion dollar deal to import pig semen into China. Chinese farmers want to use it to cross-breed their animals, because apparently British pigs are more valuable than Chinese ones. Pork is one of China's most popular delicacies, especially pig feet.

Tune in to Q13 Fox This Morning every weekday for more trending!