Amber Alert child found safe following high-speed chase in Cascades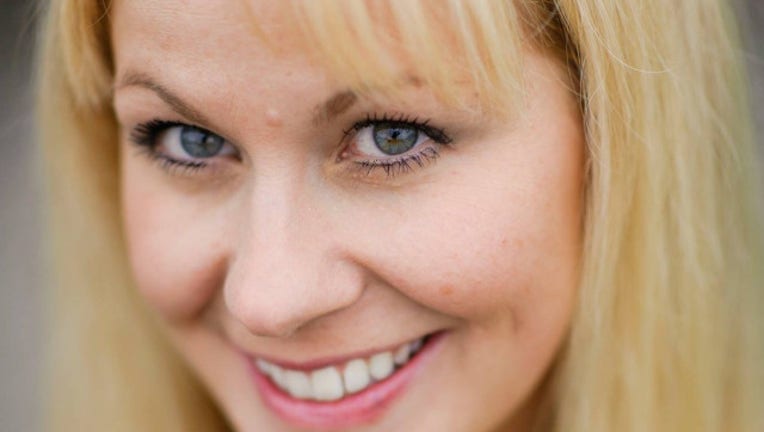 article


KING COUNTY -- Chelan County Sheriff's Office said a 6-year-old boy reported kidnapped Monday morning was found safe after a high-speed chase with the boy's mother near Stevens pass.

An Amber Alert was issued for 6-year-old boy early Monday morning after it was believed his non-custodial mother forced entry into an Auburn home and held the boy's grandmother at knifepoint to kidnap her autistic son.



The boy's mother and primary suspect, Sandra Bennatts, was spotted by Snohomish County sheriff's deputies around 11:30 a.m. driving on Highway 2 near Index and they attempted to pull over her car. She sped off, and police gave up the chase because of high speeds. Authorities said she was driving the wrong way on State Route 2 about 10 miles east of the Stevens Pass Ski Resort.

Chelan County Sheriff's Office said the mother pulled over east of Steven's Pass and was taken into custody. The child was safe, officials said.

According to the King County Sheriff's Office, 34-year-old Sandra Bennatts broke into the boy's grandmother's home around 8 p.m. Sunday in the 39000 block of 186 place SE in Auburn. Bennatts allegedly held the grandmother at knifepoint, tied her up, and took her autistic son after ransacking the house. Bennatts was later spotted near Stevens Pass.

Police said the grandmother called 911 just after 6 a.m. Monday. She was taken to an Auburn hospital where she was listed in satisfactory condition.

King County sheriff's Sgt. D.B. Gates said the grandmother was tied up for hours before she was able to escape and run to a neighbor's house.

"It took her several hours to get untied," Gates said.

Sandra Bennatts has a history of taking the little boy against custody orders, police said.

She faces charges of robbery, kidnapping and eluding police.