Amber Alert cancelled for missing Montana infant
Police have located a missing Montana infant and the two people suspected of abducting him.  The infant is safe and the two people are in custody.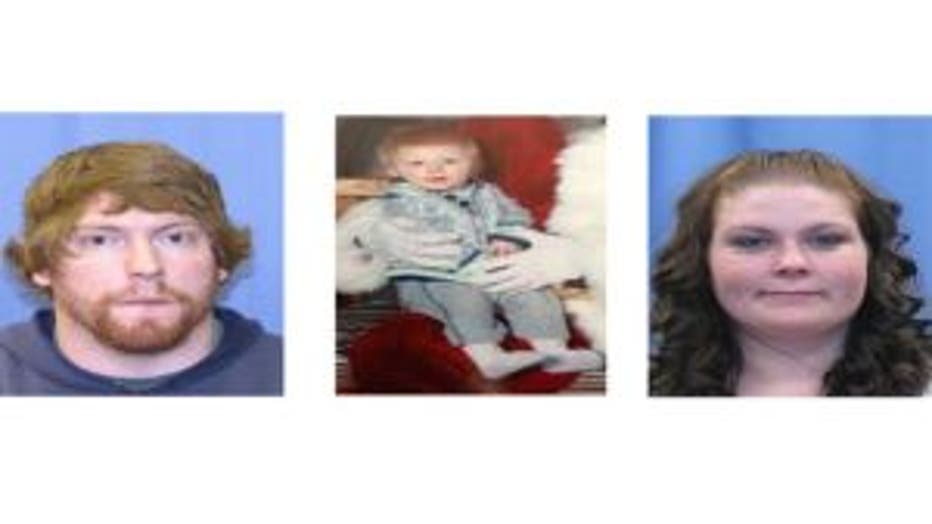 Montana police  issued an Ambert Alert Sunday morning for a missing 1-year-old boy who authorities believed to be in danger.

Brayden Blasius, a 1-year-old white male child was abducted by his non-custodial parents. The child is believed to be in danger, suspects under the influence of drugs.  They were believed to be driving a stolen White 1994 Chevrolet pickup with Montana license plate 771282A and are possibly heading to Chehalis, Washington.

Police said that Blasius was abducted from Kalispell, Flathead County, Mont. and that they believed he was being taken to Washington state.  Blasius was believed to be in the company of Bryndi Gibson and Beau Blasius.

Bryndi Gibson, a 23-year-old woman, was described as white, green-eyed, 5 feet 7 inches tall and 230 pounds. Beau Blasius, a 28-year-old man, was described as white, red-haired, green-eyed, 5 feet 10 inches tall and 190 pounds.

Authorities asked anyone with information about the whereabouts of Brayden Blasius to call Washington police at 253-538-3240.