Amber Alert canceled for Canadian boy believed taken by his father into U.S.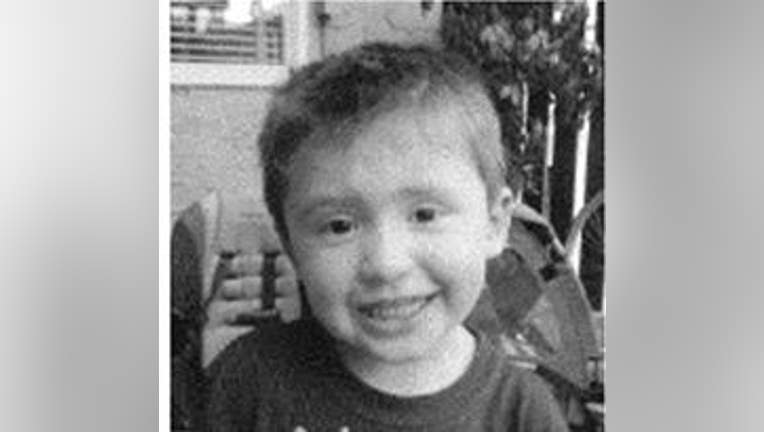 OLYMPIA -- The Washington State Patrol activated an Amber Alert Thursday night for a 3-year-old boy believed abducted by his biological father in Elk Valley, B.C., and taken across the border into Montana.

The boy was found in Montana and authorities reported that he was safe.

Law enforcement said the 3-year-old boy, Alvin Barnett, was taken by his father, Robert Barnett, 39.

At the time of the abduction, B.C. police said they believed the child was in imminent danger.