Amazon creating TV pilot shows for kids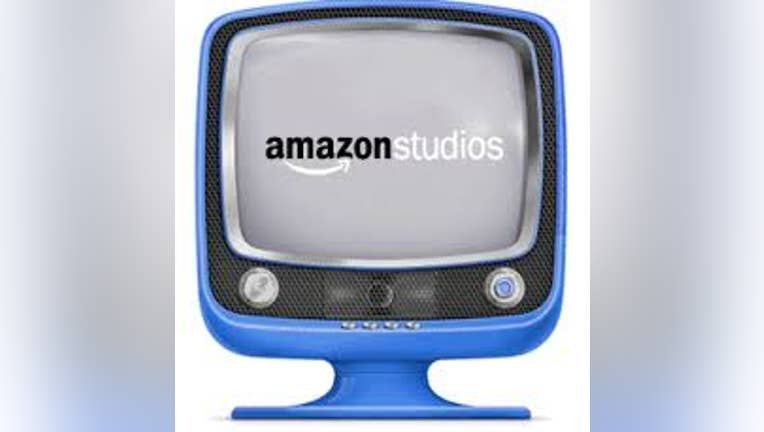 Amazon may be following in Netflix's footsteps.

The Seattle-based company is creating five TV pilot shows for kids, according to the Puget Sound Business Journal.

Amazon Studios will produce the five original shows geared towards kids ages 6 to 11.

The PSBJ says the shows will stream on Amazon Instant Video and LoveFilm in the U.K.

The five new pilot shows are:

'Gortimer Gibbon's Life on Normal Street,' 'Grid Smasher,' 'Hard-Boiled Eggheads,' 'The Jo B. & G. Raff Show,' and 'Wishenpoof!'

You can read the entire article from PSJB by clicking here.