Amazon considering Prime price hike
SEATTLE -- Amazon Prime customers may have shell out even more to receive service.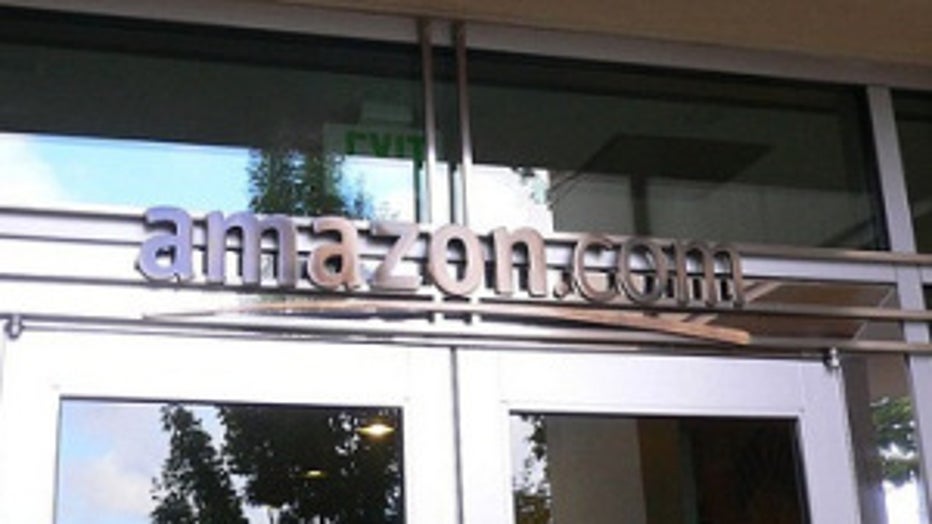 According to USA Today, the online retailer is considering increasing the subscription price by $20 to $40. The possible price change came up during a conference call with analysts on Thursday, following a disappointing quarter.

Amazon Prime currently costs $79 a year and includes streaming video and free two-day shipping on most purchases.

As USA Today reported, a price increase would help pay for rising shipping costs. Amazon said net shipping costs went up 19 percent in the fourth quarter, to $1.21 billion.

The paper said that rising fuel prices have been difficult for Amazon, which has focused on delivering purchases to customers cheaply and quickly. Analysts told USA Today that raising the subscription fee for Prime may be the best idea for the retailer in order to help the company's profit margin.