Amazon announces it will buy book-recommendations site Goodreads
SEATTLE -- Amazon.com Inc., which started as an online bookseller before becoming the e-commerce behemoth it is today, is buying book-recommendations site Goodreads.


Amazon announced the deal Thursday. The purchase price was not disclosed, although a report by Bloomberg Businessweek pegged the deal at close to $1 billion.

Goodreads, a San Francisco company, launched in 2007. On the website, members can list, rate and review books they've read and discover new books by using the site's recommendation tool.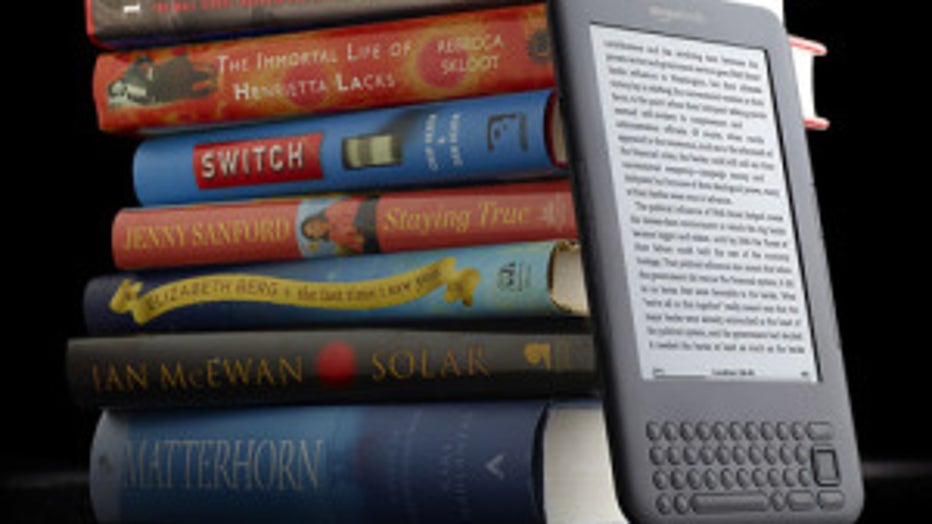 It's also become a social network for avid readers: Members can see what their friends are reading and comment on their reviews, and join online discussions on books they've read.

Despite offering "Earth's biggest selection," Amazon has long had an interest in books. The Seattle company was founded in 1994 as an Internet bookseller and expanded its presence in the reading world when it introduced the Kindle e-reader.

For the complete Los Angeles Times story, go here.