Amateur science project goes boom, sends man to hospital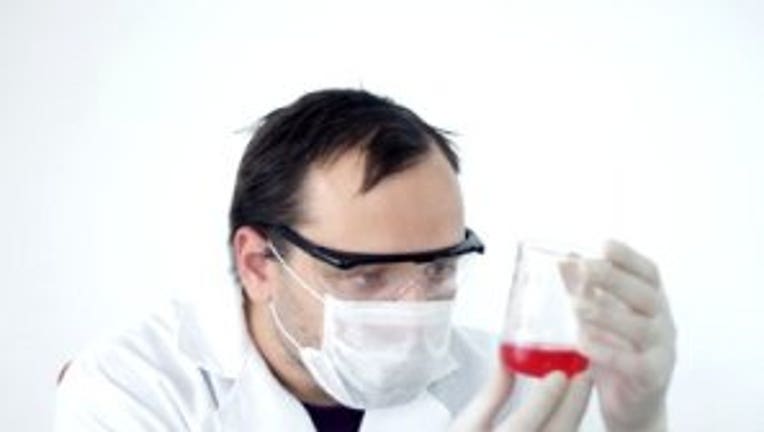 KENDALL, Wash. -- A haywire backyard science project exploded Wednesday, sending one Whatcom County man to Harborview Medical Center.

According to the Bellingham Herald, a 44-year-old man was conducting an amateur science project in a two-story shed just after midnight Wednesday in the 8300 block of Golden Valley Boulevard. The man was using an electrical current to separate hydrogen from water, attempting to capture the gas in a 5-gallon drum. The man planned to use the hydrogen as a fuel supplement for his cars, the Herald reported.

However, the hydrogen tank grew unstable and exploded, causing houses more than two blocks away to shake. The amateur scientist suffered burns to his limbs and torso. He was airlifted to Harborview with critical injuries.

The FBI and Bureau of Alcohol, Tobacco, Firearms and Explosives investigated the incident, but found no evidence of a crime.

The scientist frequently conducted experiments in his shed, family members told the Herald.