Amanda Knox's ex tells court: 'I'm a victim of a crazy prosecution'


SEATTLE -- Amanda Knox's former boyfriend RaffaeleSollecito took the stand in an Italian court Wednesday, defending himself at a retrial in the 2007 killing of British exchange student Meredith Kercher.

"I would like to make you understand that these charges against me are absurd," he said. "There was not a basis to charge me, to put me in jail. ... I don't wish anybody on Earth to go through what I went through."

He said that evidence against him -- a knife that was a key part of the prosecution's case -- was "an illusion."

"I ask you ... to really look at reality," he implored the judges.

"For me, it's a nightmare that goes beyond imagination," Sollecito said of what he's been through.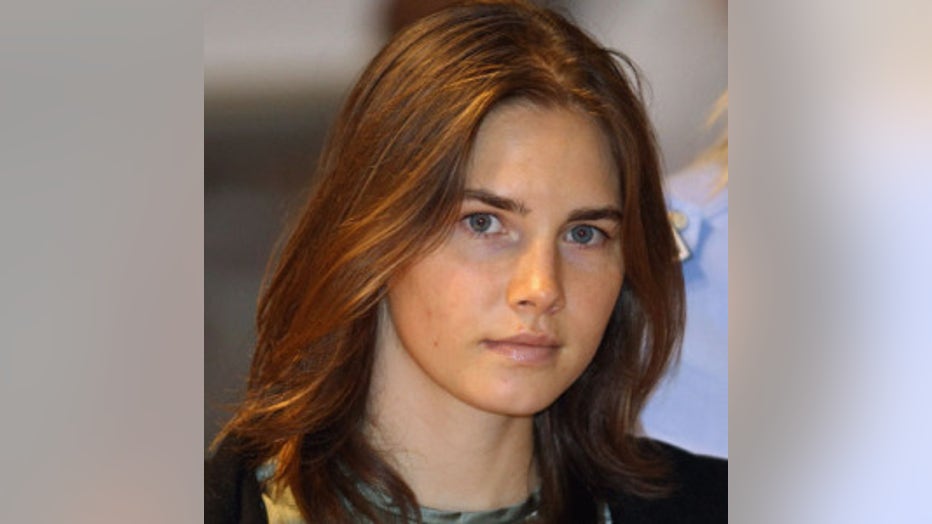 Photo courtesy of biography.com


"Right now, I don't have a real life."

Sollecito, 29, is not testifying in the case, which is being heard in an appeals court in Florence. But he made a spontaneous declaration, which is the right of any defendant in an Italian trial, and he is not under oath.

He and Knox were convicted in 2009 of killing Kercher, 21, who was found stabbed in November 2007 in the villa that she and Knox rented in the central Italian university town of Perugia.

Their convictions were overturned in 2011 for "lack of evidence." But Italy's Supreme Court decided last year to retry the case, saying the jury that acquitted them didn't consider all the evidence and discrepancies in testimony needed to be answered.

Both Knox, 26, and Sollecito have maintained their innocence.



For more on this CNN story, click here.