Amanda Knox vows to fight on as Italian judges order retrial in murder case
 Rome (CNN) -- American Amanda Knox vowed Tuesday to fight with her head "held high" to prove her innocence after Italian Supreme Court judges ruled Tuesday she should stand trial again for the death of her former roommate in Italy.

Knox spent four years in prison before an appellate court overturned her murder conviction, citing lack of evidence against her in the 2007 death of British student Meredith Kercher in Perugia.

Knox, who returned to the United States in 2011 and has been living in Seattle, was not in court for Tuesday's ruling.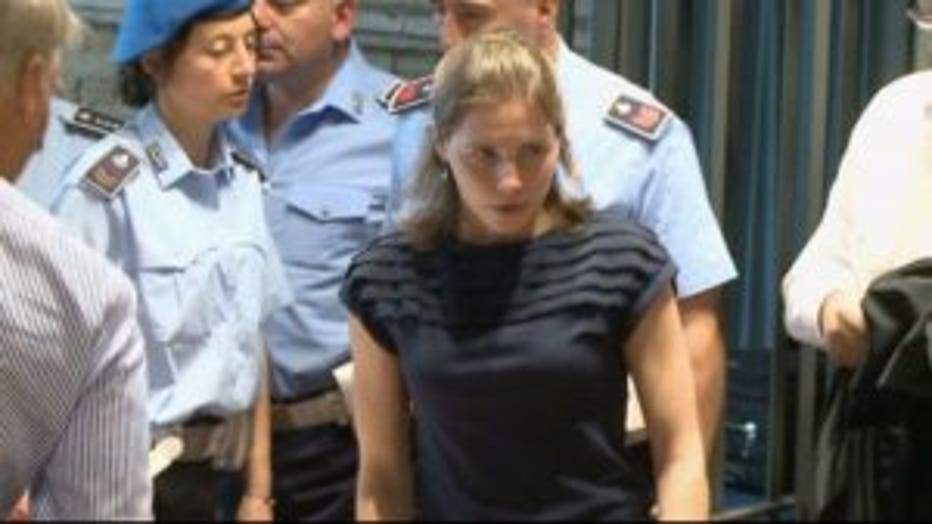 The Supreme Court judges in Rome also ordered that her former boyfriend, Raffaele Sollecito, who was acquitted with her, face a new trial as well over Kercher's death.

Knox said it had been "painful" to hear the news that the court had ordered a retrial, in a statement issued through the family's PR spokesman, David Marriott.

For the complete CNN story, go here.