Amanda Knox memoir to be released April 30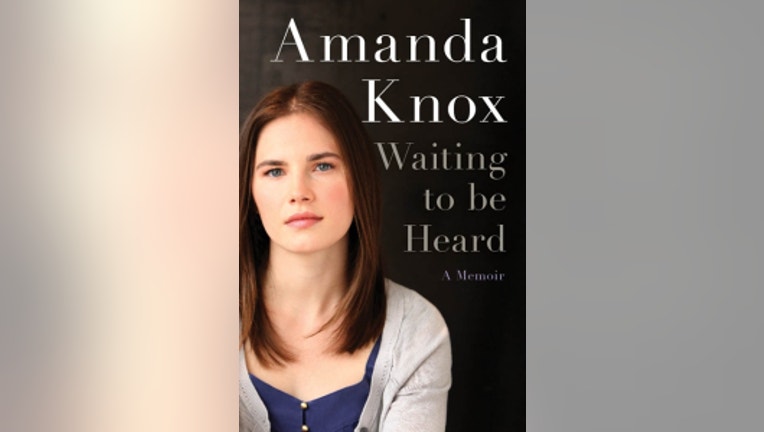 HarperCollins announced that Amanda Knox's memoir, "Waiting to be Heard," will be released April 30.

The release date was pushed back two months because of a court hearing in Italy -- the prosecution is appealing Knox's acquittal on March 25.

In October 2011, an Italian court ruled that the DNA evidence used at trial was unreliable and Knox was cleared of murder charges in the 2007 death of her British roommate Meredith Kercher.

When Knox was initially convicted in 2009, she was sentenced to 26 years in prison. She spent four years in prison in Perugia, Italy, before returning to Seattle.

HarperCollins said the book will focus on her arrest and trial.

A book written by Knox's former boyfriend Raffaele Sollecito, "Honor Bound: My Journey to Hell and Back with Amanda Knox," went on sale earlier this year. Sollecito was also convicted ion Kercher's murder and later acquitted.