Amanda Knox joins Twitter, addresses Kercher family's anger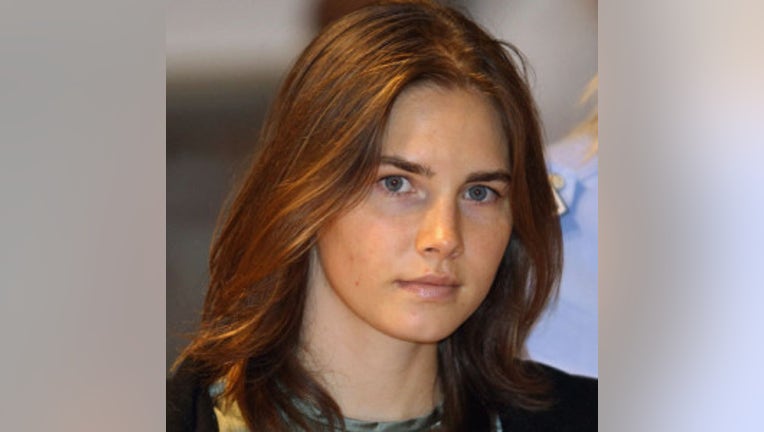 SEATTLE – Amanda Knox is now on Twitter and says she accepts that Meredith Kercher's family thinks she is guilty.

The Daily Mail reports Knox linked a block entry to her Twitter page, saying in part, 'I have to accept that the Kerchers believe I'm guilty and my attempted to honor her memory can cause them pain. I do not wish to antagonize their grief, even with my best intentions.'

Knox is currently being retired for Kercher's 2007 murder by an Italian court, but it not attending the trial. Earlier this month, an Italian judge read aloud a five-page email from Knox in which she said she didn't kill or rape her roommate.