AM rain, PM showers, breezy too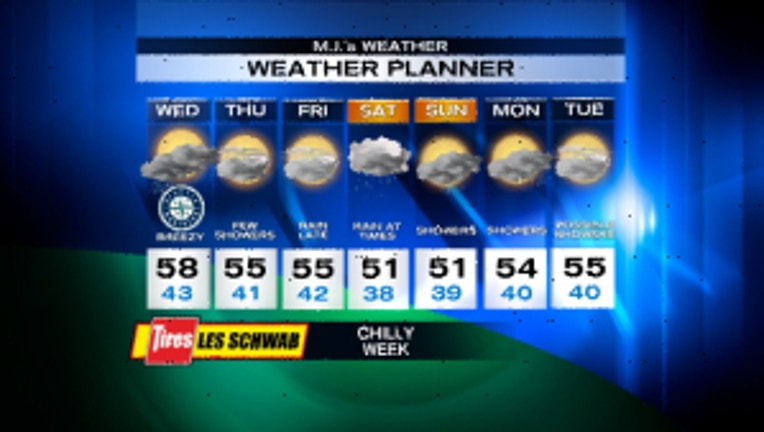 article


A cold front is slicing through today.  We're getting rain this morning with showers & sunbreaks this afternoon.  Temps should top out near normal, upper 50s, then take a dive after today.  It'll be breezy-to-windy, with winds gusting up to 40 mph this afternoon, mainly from the south.  Tomorrow will be partly sunny, with a few showers, highs mid 50s.  Late Friday, the next system comes through with rain and mountain snow.  Our weekend will be colder, with highs only around 50 and a chance of showers both days.  Monday & Tuesday warm up a bit, but there is still a chance of showers.  April showers.  Sigh.

Viewer photos of the day . . .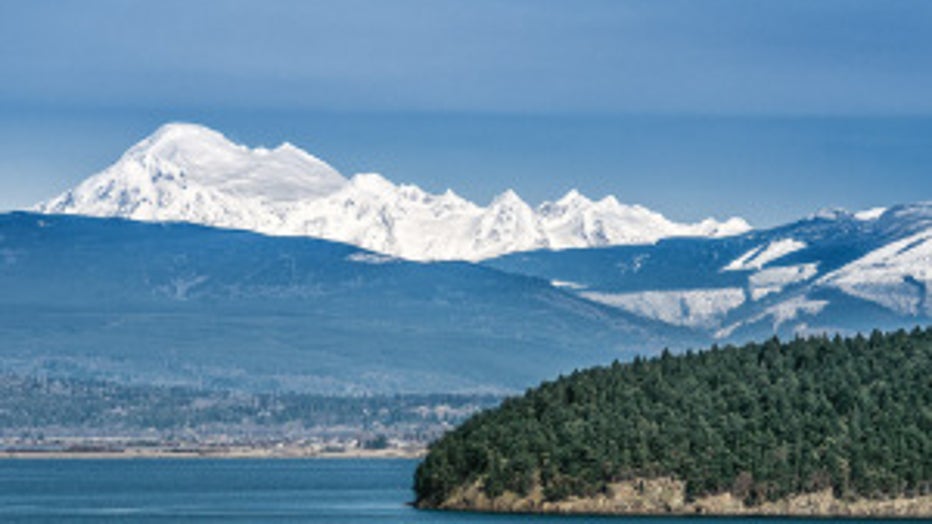 Snow covered Mt. Baker. From Del in Anacortes.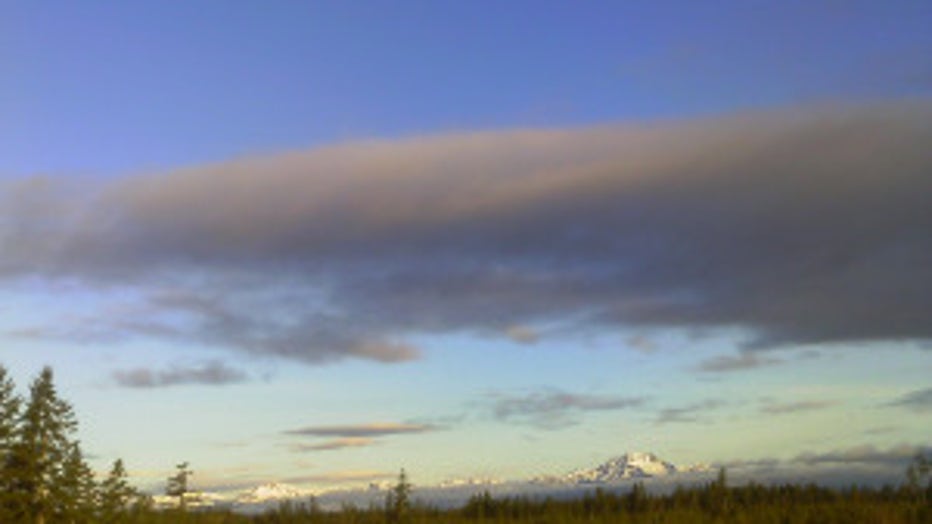 View of the Olympics from Shelton. From David.