All are not welcome at one Seattle farmer's market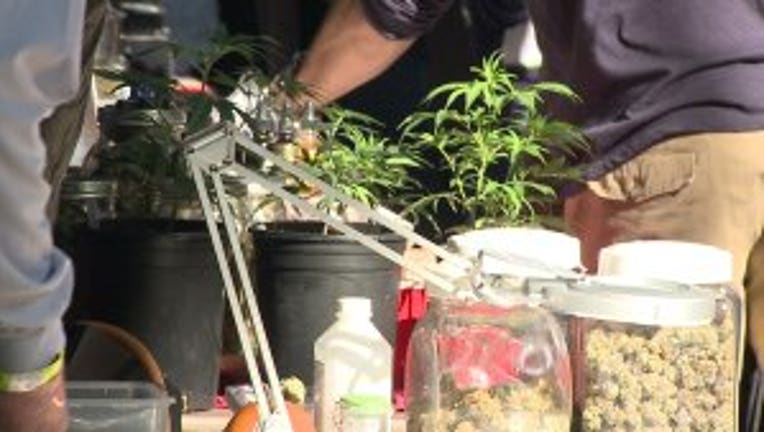 SEATTLE -- The Seattle City Council isn't going to vote on zoning for pot commerce until Monday, but that didn't stop marijuana vendors from hooking up with customers on Sunday.

Sixty-three farmers from across Washington State showed up for the 'World Famous Cannabis Farmer's Market' at the Seven Point Studios in Seattle. The market is free, and open the first and third Sunday of every month. However, you must be a medical marijuana patient to attend the event.

"We have staff up front that checks the authorizations," said founder Jeremy Miller.

That authorization must be a tamper proof medical marijuana card with a Department of Pharmacy seal. Non-medical marijuana patients will eventually have access to legal pot through 21 stores in Seattle.  Possibly more if current law changes.

As it now stands, there must be a 1,000 foot buffer between pot businesses and places frequented by youth.