All aboard: 2,000 enjoy the Seafair Holiday Cruise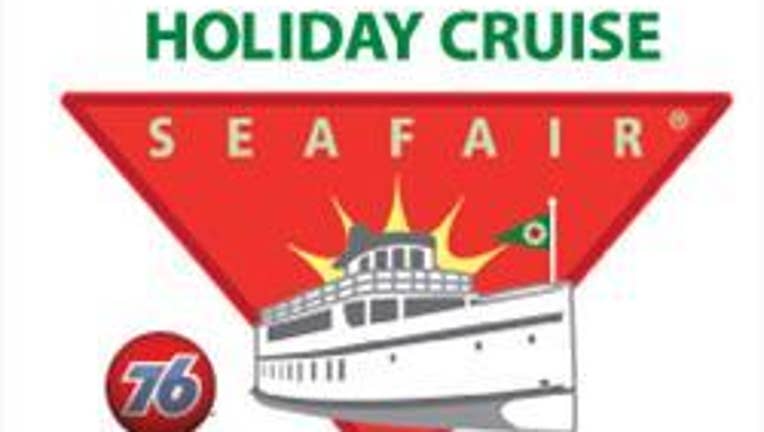 article
When you think of Seafair, thoughts of summer come to mind. But the festival is getting in the spirit of Christmas and the season of giving. Seafair and '76' Gasoline Stations organized free cruises for about 2,000 developmentally disabled adults.

Yesterday passengers set sail on Lake Washington and Lake Union to see decorated boats on the water, while listening to the Issaquah High school choir singing carols.  While everyone seemed to love their time on the boats, the real surprise was waiting for them back at the dock.

"It's just an exciting opportunity for them to experience the holidays and then they come back to their dock and that's where they get to see Santa and get a gift from Santa, Seafair president Beth Knox said.

Nearly 400 boaters donated their time and services to make the event possible. This is the 40th year Seafair has organized the cruises.