Alaskan Way Viaduct inspection complete, road open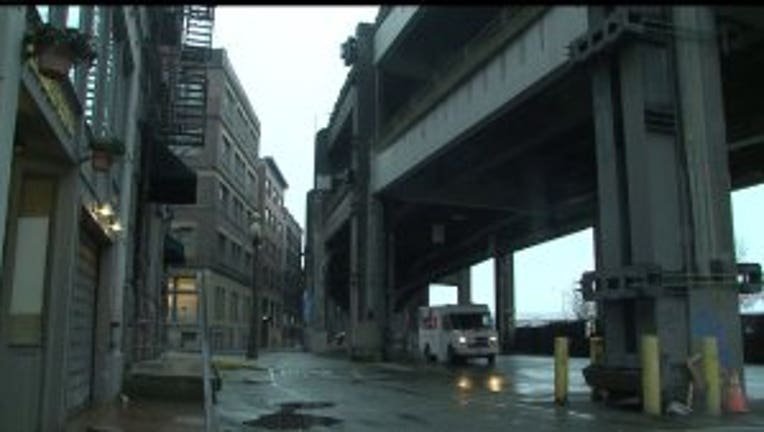 article


SEATTLE -- The inspection of the Alaskan Way Viaduct is complete and the road reopened to traffic shortly before 6 p.m. Saturday, said Washington State Department of Transportation spokeswoman Laura Newborn. 

The part of State Route 99 between Valley Street in South Lake Union and the Battery Street Tunnel remains closed for construction work through 6 a.m. Sunday.

On Sunday morning, the Hot Chocolate Run will shutdown a portion of State Route 99 up to the Woodland Park Zoo in both directions.

The Alaskan Way Viaduct had been closed for the first of two regularly scheduled, semiannual inspections in 2014.