Alaska Airlines unveils first new look for planes, brand in 25 years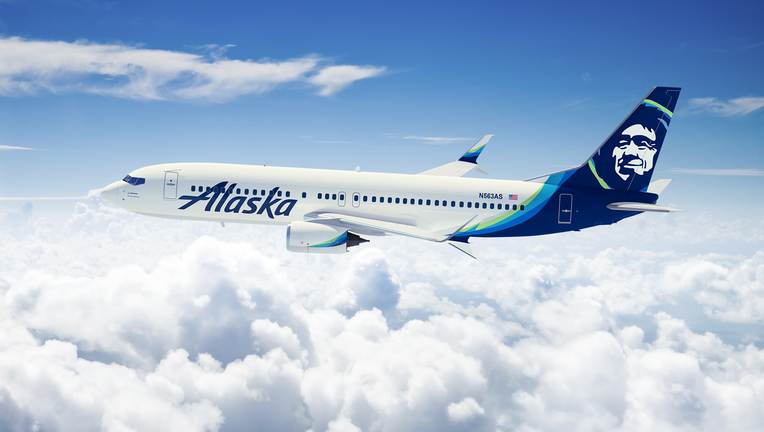 article


SEATTLE -- Alaska Airlines on Monday unveiled its first major brand change in a quarter-century.

"The most visible changes to the brand are the wordmark, the Eskimo icon and a bold, energetic new color palette," the airline said.

The "refreshed brand" -- as the airline company called it -- was introduced on a newly painted Boeing 737-800 and soon will be featured throughout the airport and across Alaska's fleet.




"Our company has a unique personality and a vibrant spirit that our Eskimo has personified for almost half a century," said Alaska Airlines CEO Brad Tilden. "We believe our refreshed look reflects the warm relationships our employees have built with our customers, and makes us stand out in a compelling and consistent way as we expand into new markets, build loyalty and attract new customers."

In addition to the newly painted plane, starting Tuesday travelers at Seattle-Tacoma International Airport will see a more welcoming lobby and 41 newly branded gates. Customers can view the refreshed logo, plane and airport design online here.