Alaska Airlines: Starting pay for most of its Sea-Tac workers raised to $12/hour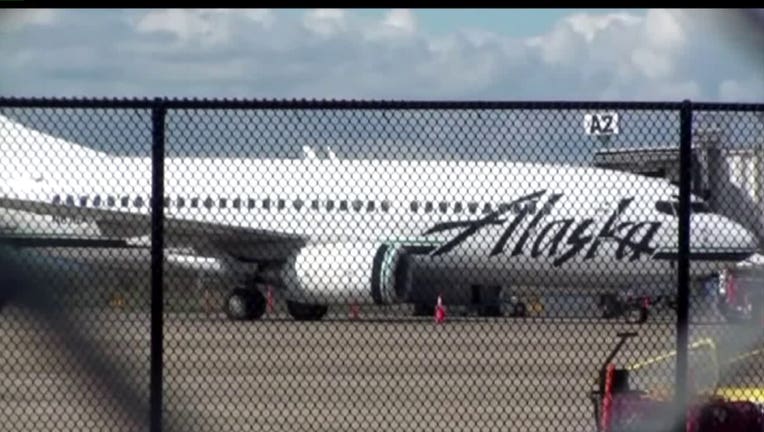 article
SEATTLE -- Alaska Airlines, which has been criticized by proponents of a $15 minimum wage, announced Friday that it has negotiated an increase in the starting pay of most of its contracted vendor employees at Sea-Tac International Airport to $12 an hour.

Starting pay for ramp agents, aircraft fuelers, baggage handlers and cabin cleaners -- which amounts to about 800 of the airline's 1,015 vendor employees -- is rising by as much as 28 percent, to $12 an hour, it said.

Starting pay for those who receive tips from customers -- curbside check-in and wheelchair attendants -- will get starting pay of $10 an hour, it said.

"Alaska Airlines asked its vendor partners at Sea-Tac Airport to raise the wages earlier this year and the increases became effective with the first pay period in April. Alaska agreed to reimburse the vendors for their additional labor costs," the airline said in a news release.

"Based on a recent review of the Seattle/South King County area, Alaska Airlines determined that wages of vendors should be increased to more accurately reflect the local market," it said.