Alan Smith named suspect in murder of estranged wife
BOTHELL -- After months of investigating the gruesome murder of Susann Smith, Bothell police have named her estranged husband Alan Justin Smith as a suspect.

Since day one, the 37-year-old has been a person of interest in the gruesome murder of his estranged wife. Her body was found at her Bothell home on Feb. 12, with more than 20 sharp and blunt force wounds to the head.

Now police have reason to believe Alan Smith killed her.

"I know he is now moved from a person of interest to a suspect in the case. I can tell you that this case is thorough and ongoing and when we have enough information he will be charged," Sgt. Ken Seuberlich said.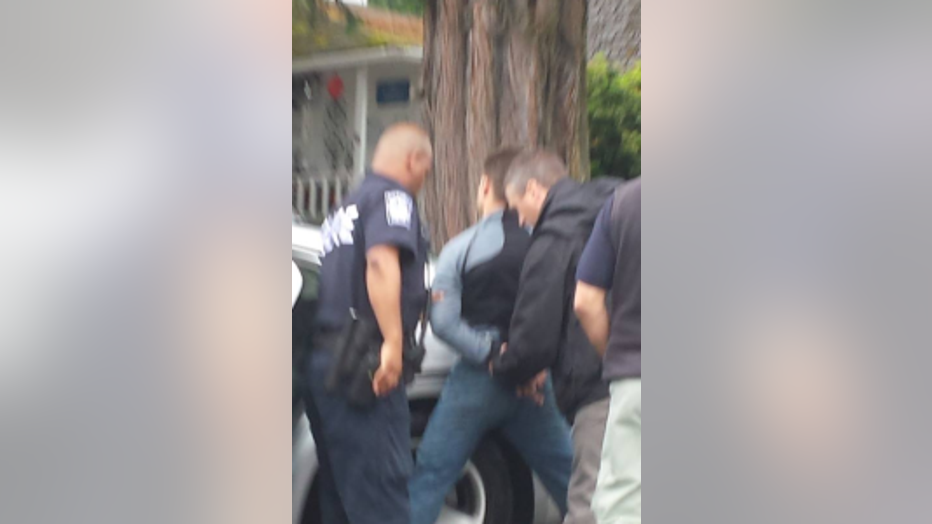 According to court documents, Smith has Google searched how to find a fake passport and searched for plane tickets to leave the country.

This week, police executed a search warrant to take Smith's passport and when he refused to cooperate they arrested him.

Smith appeared in court Friday on a misdemeanor charge of obstruction.

His girlfriend, Love Thai, was there to defend him. The two live together in the home where Susann Smith was killed.

"I feel absolutely safe -- absolutely. We argue, we throw things, but we don't hurt each other," Thai said.

She also believes that Smith is capable of killing.

"I don't know what his threshold is," she said. "Is the possibility and the capability there? Yes."

But she says she is in love and trusts Smith completely.

"He said he did not do it," Thai said. "So, I stand by him and the truth will always set people free."

Smith is due back in court July 2.