Airports expected to be jam-packed over Thanksgiving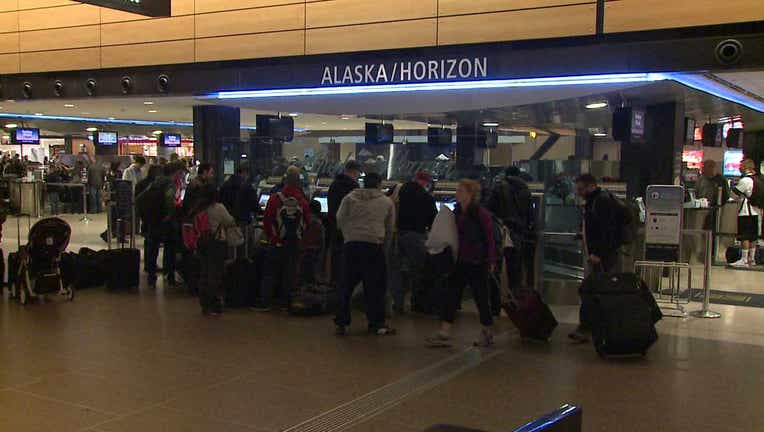 article


SEATTLE -- Airports are expected to be jam-packed with travelers over the Thanksgiving holiday. More people plan to fly this year.

An industry trade group says an estimated 25 million passengers will take to the skies over the 12-day Thanksgiving travel period. That's 1.5 percent more than last year.

The 12-day period begins Friday, November 22 and runs through Tuesday, December 2. The trade group, Airlines for America, says airlines are adding seats to accommodate the holiday demand.

The group also says planes are expected to be more than 85 percent full on the busiest days.

The airline projections came a day after the Transportation Department reported that the average domestic airline fare fell to $378 during the second three months of the year, down from $392 from a year earlier.

The fares didn't include fees, such as for baggage.