Agencies investigating potential 911 call malfunction
KITSAP COUNTY -- A multi-agency investigation is underway after a Suquamish couple weren't able to connect with 911 from the cellphones when their 10-month-old daughter suffered a seizure Jan. 16, the North Kitsap Herald reported.

According to the Herald, Ash and Angie Daignault attempted to dial the emergency number around 8:24 p.m. Jan. 16 when they noticed their little daughter, Ally Mae, was showing signs of a seizure. Angie said she first tried to dial 911 on her Virgin Mobile cellphone, but encountered a busy signal. Then, when Ash tried to dial 911 up to 11 times, he also encountered a busy signal.

Federal law mandates all cell phones should be able to reach 911, regardless of the amount of minutes or contract on the phone. The emergency number does not go to a busy signal.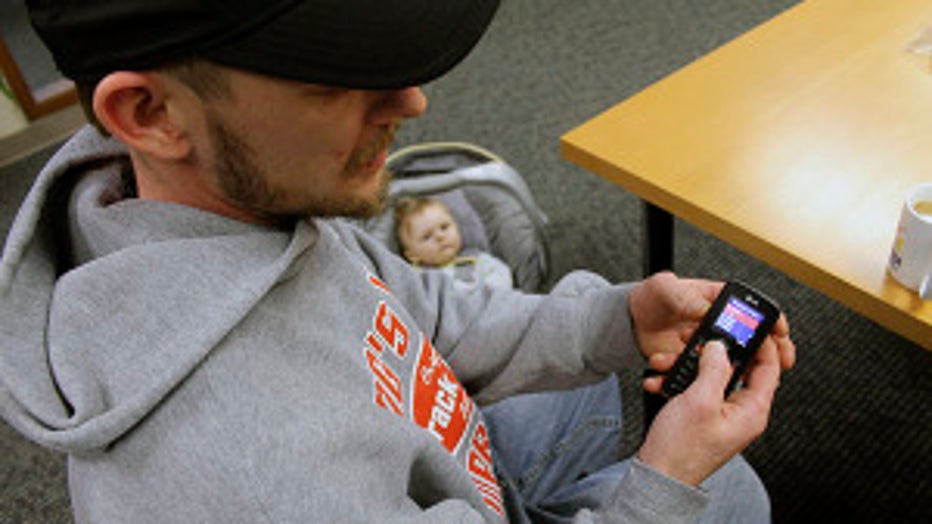 Ash Daignault reviews his unsuccessful calls to 911. Image courtesy the North Kitsap Herald/Richard Walker


After dozens of unsuccessful attempts, the Daignaults went next door to use a neighbor's landline to call 911. The baby was taken to the hospital and is now recovering, the Herald reported.

When the Daignaults called Virgin Mobile the next day, a representative allegedly told them they couldn't call 911 with such an older model phone. The couple then went to local law enforcement agencies, spurring an investigation from Kitsap County CenCom, the state Department of Emergency Management and the state's director of the National Guard's Homeland Security Unit, the Herald reported.

The authorities were not immediately sure why the Daignaults could not reach 911 on their phones.

"If he's got signal, he should be able to call 911," Kitsap County CenCom director Richard Kirton told the Herald.

Virgin Mobile representatives told the Herald the Daignaults should be able to call 911, and they are looking into the issue.

Since the incident, the Daignaults have gotten new phones from different providers.