Afternoon showers could close the roof on the Mariners Home Opener


SEATTLE -- A weak cold front is coming through today with afternoon/evening rain in Seattle.

It'll probably be rainy at the beginning of the Mariners Home Opener. After a lovely 70-degree day yesterday, today we'll top out closer to 60.

Tomorrow & Thursday will be nice -- dry, partly cloudy, highs in the upper 50s, which is normal this time of year.

Friday looks dry for most of us with just a few showers in our northern-most counties.  The coming weekend is looking fantastic -- with mostly sunny skies and highs near 60 on Saturday and the mid 60s on Sunday.

Monday could be showery.

Viewer photos of the day . . .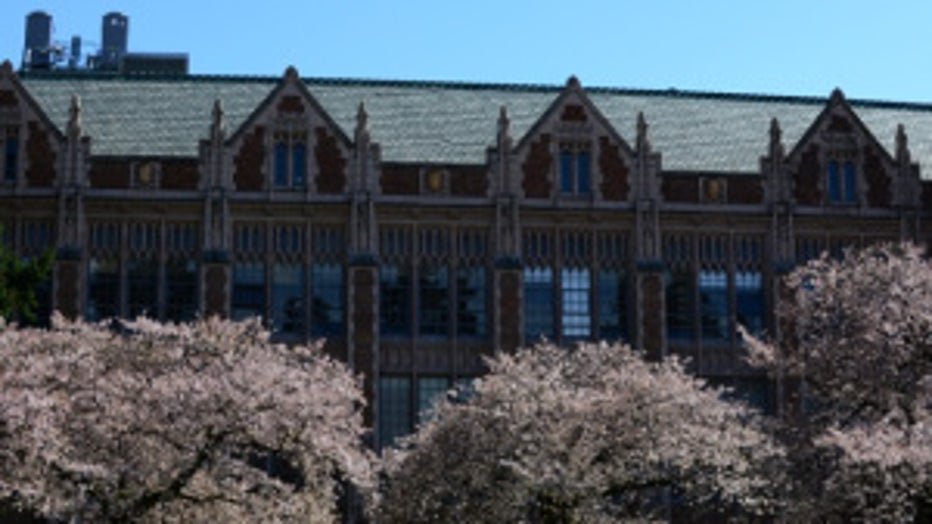 Cherry blossoms at the U.W. From David in Seattle.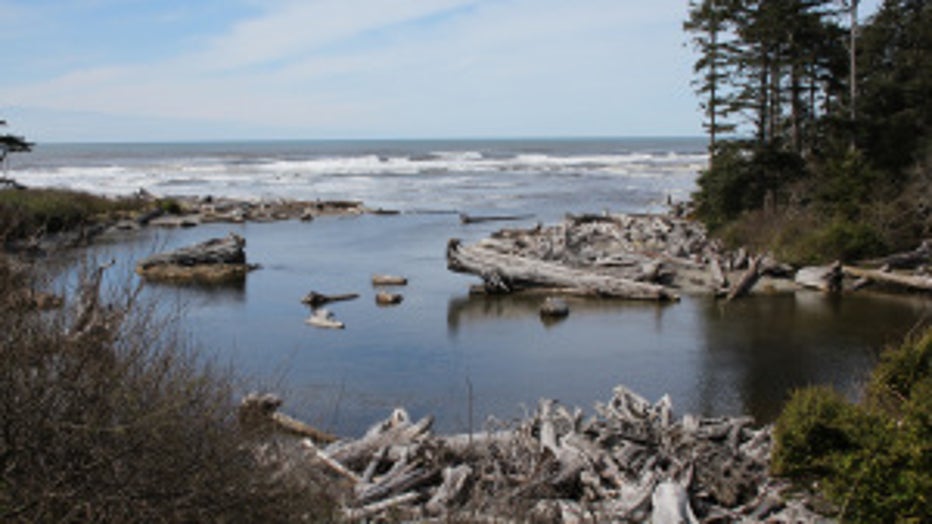 Beautiful view on the central Pacific coast. From Mike at the Kalaloch Lodge.