After wettest March on record, will we see a soggy April?


SEATTLE -- We didn't just break the record for wettest March on record, we smashed it with an inch of rain above the record!  9.44" of rain at SeaTac, breaking the previous record of 8.40" set back in 1950.

Normal is 3.72".  Incredible.

The good news is that we will be mainly dry today through Thursday with perhaps a little rain to the south today and tomorrow.

We'll warm up to the upper 50s, near 60, as well.  Friday, we could have a few showers.

The weekend is looking wet again, with highs in the mid 50s.

Viewer photos of the day . . .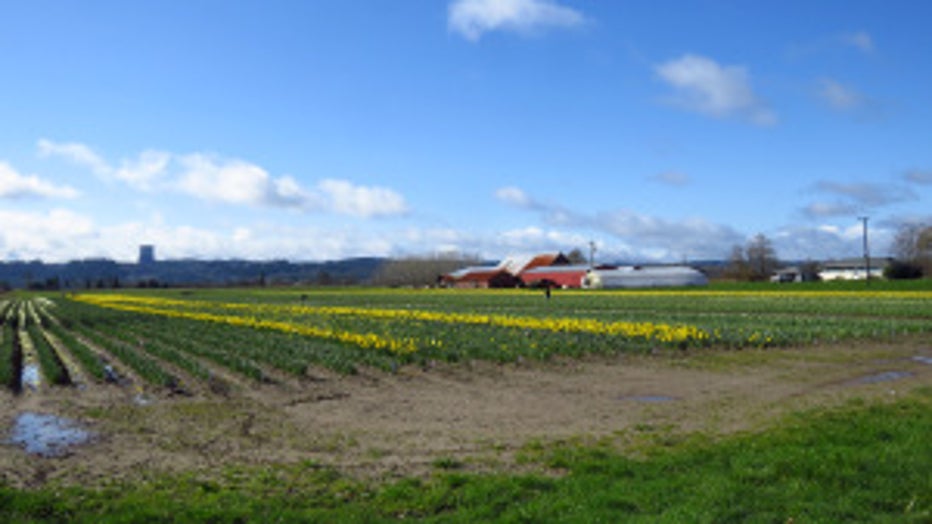 Fields of daffodils at the Satsop Bulb Farm. From Dale & Sue in Shelton.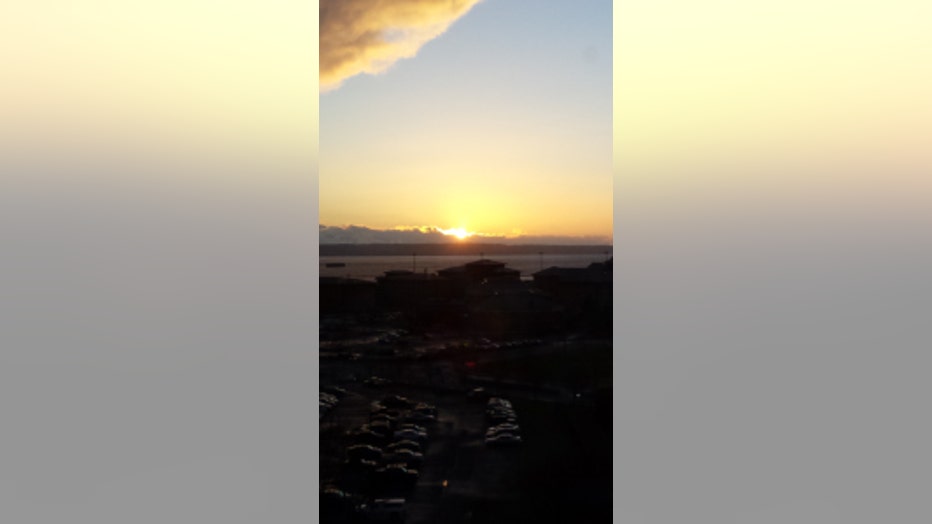 Sunset over Naval Station Everett. From Jackie in Everett.