After sun, rain pounds the PNW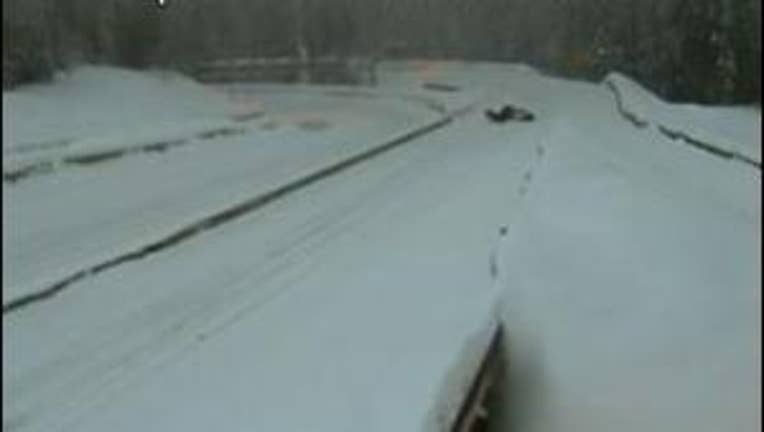 article


SEATTLE -- After a very messy and wet morning commute-- some of that rain will continue into the afternoon around the region. A bit breezy if you're north of Mt. Vernon this afternoon.

Whiteout conditions at Snoqualmie Pass-- and I-90 will be closed likely ALL DAY due to massive snow slides there that have trees and snow over the roadway as high as a school bus.

Lowlands are just WET. Rain at times and temps about seasonal 50-55. Some of that rain continues into Tuesday.

A bit of a break arrives late Tuesday into the first part of Wednesday. But another strong front delivers more rain Wednesday night into Thursday.

Friday and Saturday look like the best weather of the week-- with only a chance of some showers/snow showers for the Coast and Cascades. Sunday does have a chance of rain. Again.

High temperatures will be in the 50s and lows near 40. March is only THREE days old and already Seattle has seen 25% of the total rain that's typical for the whole month. February numbers are in-- with 6.12" of rain-- the month looks to come in 7th for the wettest months of February on record for SeaTac Airport.

Those records go back to 1948. What's strange is that this year's rainy season seems turned upside-down. Our wettest winter months are usually November, December and January-- but this year those months were quite dry compared to February and this month so far.