After some rains, will we see the weather turn nice for the weekend?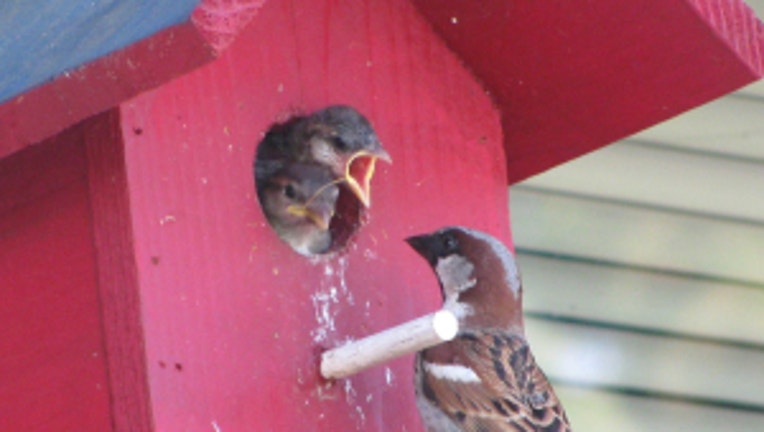 The showers are tapering quickly today and we're going to clear out the clouds too. Our weather patterns are shifting and it looks like we've got a nice stretch of dry weather ahead for us.

TODAY a few tapering morning showers, partly cloudy by the afternoon. High temps mid 60s for Seattle/Puget Sound. These are pretty seasonal temps for late May west of the Cascades. Tonight we'll be partly cloudy with lows in the 50s.

THE WEEKEND looks totally dry, something we haven't seen since mid-April. FRIDAY clouds to sun and highs 70-75. SATURDAY looks even warmer. 75 around Seattle, 60s for the coast. SUNDAY also looks great with clouds to nice sunshine. Highs again 70-75, cooler for the San Juans and coastal areas.

NEXT WEEK the trend looks to continue. Highs mostly between 65-75 for the begining to mid week in Seattle. Highs could get into the 80-85 range for SW Washington down towards Portland.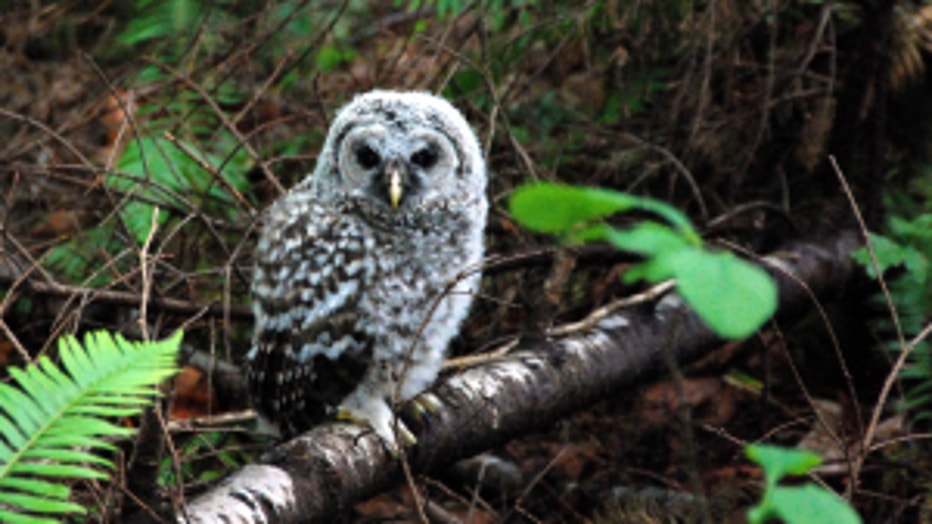 Juvenile barred owl. Viewer pic from Mike in Skagit County.