After months of renovation work, the Space Needle is looking different


SEATTLE -- We are getting our first look at the Space Needle, after a few months of renovation work.

The goal is to preserve the tower while also revamping the restaurant and improving the observation deck.

It's still an active construction zone at the Needle. But the first phase of all this construction is expected to be done by May.

Visitors will be able to enjoy the full glass experience by this summer.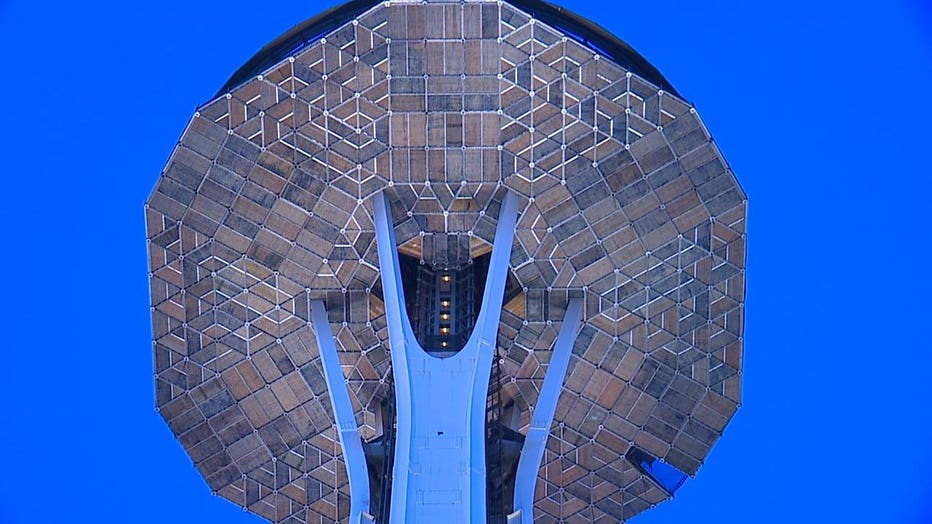 "A lot what we are doing is adding transparency," said Karen Olson, chief marketing officer for the Space Needle. "Just glass where there were barrier walls. Even at the restaurant level."

Olson said they replaced the floor in the restaurant with a first-of-its-kind glass floor.

"We think the intent of the Space Needle was so you could see thrilling views of the Pacific Northwest and adding glass everywhere will give people that thrilling view," Olson added.

You can still visit the Space Needle. The observation deck is open during construction.