After buyouts, Tacoma police must hire more officers to meet minimum requirements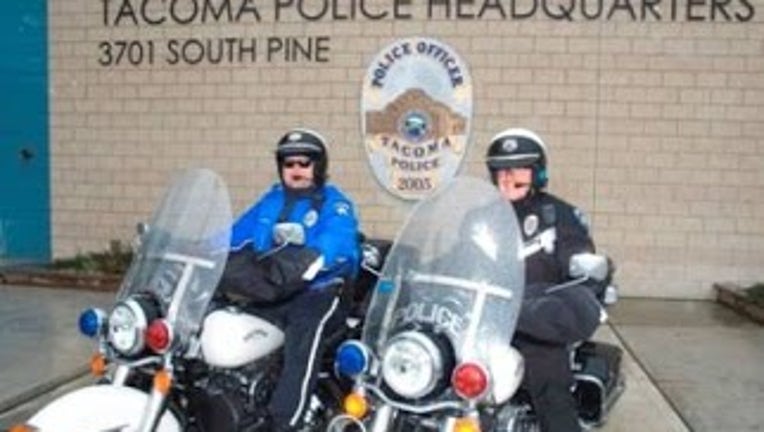 article
Like most cities across the country the city of Tacoma has battled budget shortfalls, but in its efforts to save money by offering buyouts to some city employees, it couldn't have foreseen the need to ramp up hiring to meet minimum staffing requirements.

The Tacoma News Tribune reported that while there had been talk about layoffs and cuts in the police department, the department now finds itself in a situation where it needs to immediately hire four patrol officers.

The newspaper reported that the city council has budgeted for 339 sworn positions in the department, but that with 20 employees recently leaving that leaves only 335 positions staffed.

Earlier this year the city offered buyouts to eligible employees and the response was overwhelming, the News Tribune said. By the end of the year, 17 officers will retire.

"It's such a catch-22," hiring officer Manuela Loth told the News Tribune. "First it was looming layoffs, and now we're hiring four positions."

The open position must be filled by full-time sworn officers who have a minimum of one year of experience. The hires must also be lateral moves, the paper reported. Due to the processes involved in filling the positions, the officers would not be on patrol before the end of February.

The News Tribune said that while there are open positions within the patrol division, sworn officers in other areas of the police department are also being affected. Half of the traffic section was dissolved and nine motor officers were transferred to patrol while eight detectives and two captains left the Criminal Investigations Division. Promotions cannot take place because of the number of officers needed in patrol and many employees are waiting to find out what detail or shift they will be assigned to for 2013.