After a little drizzle, we're drying up again


SEATTLE -- We got a bit of rain overnight, but the weak system that brought it is already out of here and we'll be dry the rest of the day with perhaps a little afternoon clearing.  Highs today will be in the upper 40s to near 50.  Tomorrow & Friday, we'll see a bit more sun after some morning cloud & fog, and top out near 50 or into the low 50s.  In fact, on Friday, the coast could hit 60 again.  The weekend and into Monday, it stays dry.  Finally, it looks like a chance of rain next Tuesday.  Maybe.  Air Stagnation Advisory continues until Friday morning.  Air quality today is a little better thanks to that weak system that went through overnight.

Viewer photos of the day . . .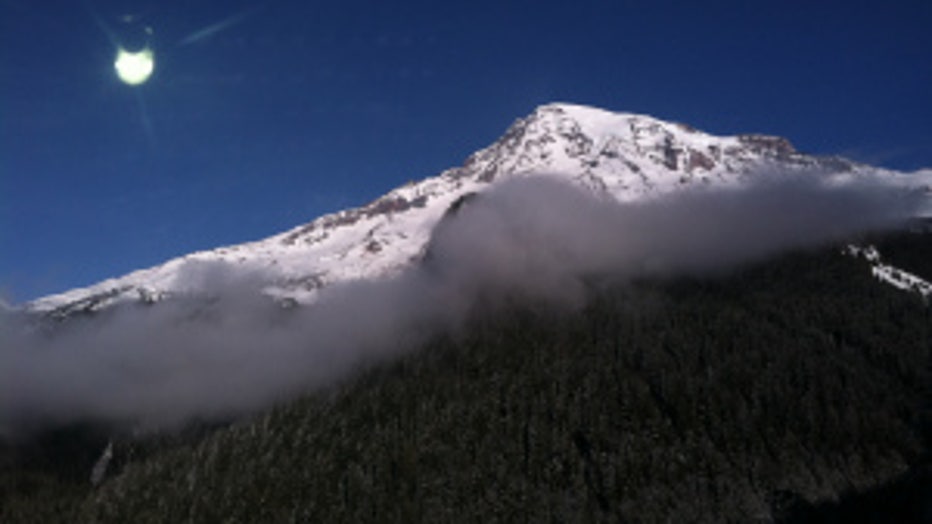 Beautiful view of Mt. Rainier with some valley fog, but clear skies above. From Erin in Puyallup.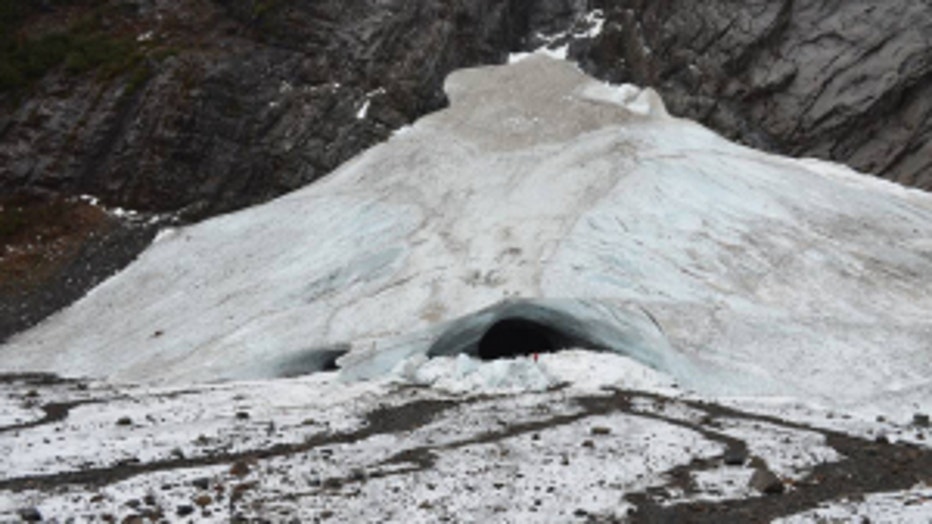 The ice caves off the Mountain Loop road are impressive. But they are DANGEROUS! Do not go into them or walk on top of them! They are prone to collapse, and you can see snow at the mouth of the cave that has fallen from above. From John in Granite Falls.