After 59 years, iconic clock shop closes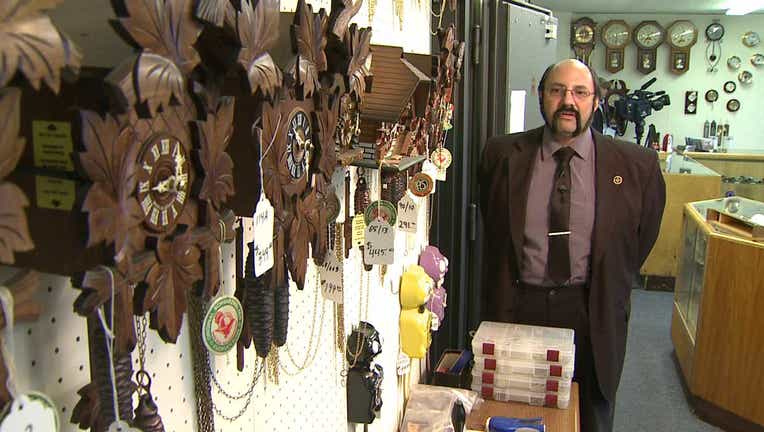 The clocks won't be ticking much longer at Meier's House of Clocks, the iconic shop that opened in 1953.

Set to close its doors on Jan. 30, the Tacoma small business said it just couldn't keep up in these trying economic times. On top of that, Hans Meier, son of the original owner, said that beyond the tough economy, the store has also had to deal with a lack of public interest in traditional clocks and the revenue they generate from repair isn't enough to keep them going.



"Things like winding the clock, to some extent has gone away. The heirloom mentality isn't there anymore," Meier said. "Being the person that took over for my dad, it is very tough to watch it go under my watch."

The remainder of the inventory and fixtures will ultimately be auctioned off, sold on Craigslist, given away or, sadly, thrown out.