African artifacts net Tacoma Goodwill over $23k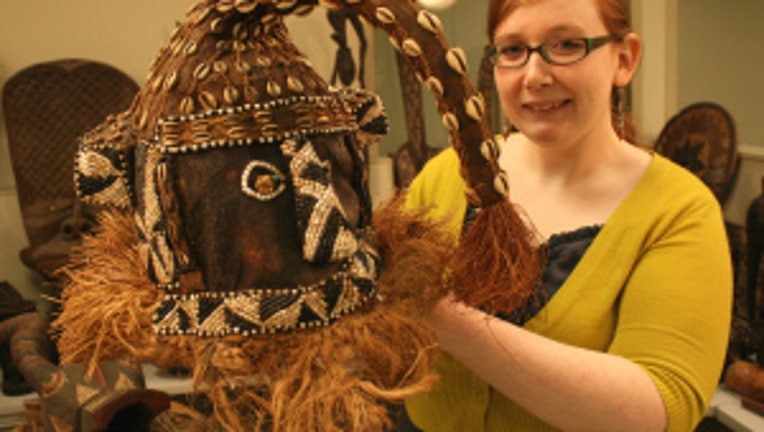 article


TACOMA- A rare African Artifact Collection has netted the Tacoma Goodwill a record-breaking $23,472.

The items were sold in 55 different lots, and the collection was sold on Goodwill's e-commerce site, shopgoodwill.com.

The collection contained masks, a fertility figure, sculptures and a headdress used by tribes in Mali, Congo, Cameroon and other countries.

"We are thrilled that a Port Townsend anonymous donor has made such an impressive donation," said Terry Hayes, President and CEO of Tacoma Goodwill. "The African collection will provide significant revenue for job training in the region."