Adopted son arrested a day after Everett woman was found dead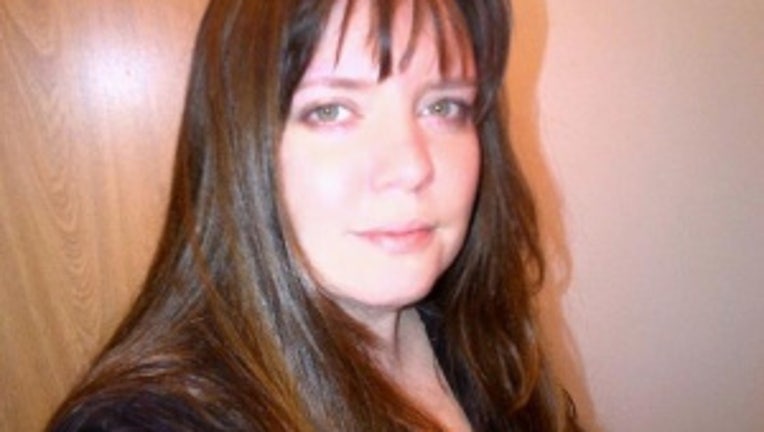 article
EVERETT - A shocking twist in the case of an Everett woman found dead in her apartment.

Everett Police on Saturday night announced that they arrested the adopted son, accused of killing his mom Georgina Latshaw. She was found dead in her apartment on Friday shortly after 2:30 p.m.

The next day her son spoke with Q13 Fox News on camera about his mom's death. At the time of the interview we were unaware that he was a suspect.  He denied knowing anything about how his mom died. In fact the 16 year-old told us that he came back from school and saw the front door of his apartment was open. He knew something was wrong because his mom was not supposed to be home that early in the day.  He said he called  911.

He called his mom his "savior" and "guardian angel" who protected him all his life.

We are not releasing the suspect's name because he is underage and has yet to be charged.

The teenager was booked into Denny Juvenile Justice Center.