Acupuncturist accused of groping female patients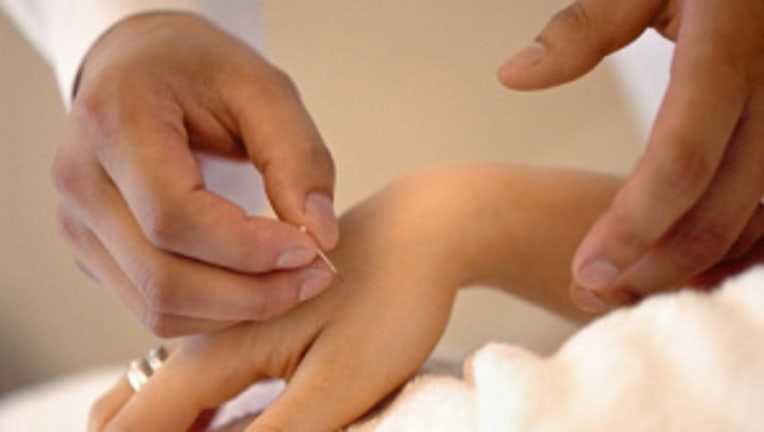 EVERETT -- An acupuncturist is facing charges of indecent liberties after he allegedly molested a client during three separate therapy sessions, saying it was part of her treatment.

It wasn't the first time he has been investigated for sexual misconduct, authorities said.

According to court papers, the victim was an acupuncture client of 79-year-old Dr. Kuo C. Yee in Everett for about 14 years.

The patient said told police in one instance, Yee told her he needed to show her how to massage her breasts. He then allegedly massaged her breasts and vaginal area for several minutes. In another instance, the patient says he massaged her, then put his mouth on her nipple. More incidents of alleged abuse were outlined in court documents.

The victim said that Yee also asked her about her sex life on several different occasions.

Investigators found this wasn't the first time Yee has been investigated for sexual misconduct.

Court documents show Yee was investigated by the Department of Health from 1990 to 1992, for multiple counts of inappropriate behavior with female patients.

DOH determined that Yee must be evaluated for sexual deviancy and needed a female supervisor in the room, any time he treated a female patient. The monitors were required to keep logs of all his female patients, and report his behavior.

Investigators interviewed the woman hired to supervise Yee. She said she never saw inappropriate conduct, and that it was possible he made appointments without her knowing, or when she was away from her desk, or not in the office.

Yee made his first court appearance Thursday in Snohomish County Court on charges of indecent liberties.