Actor Philip Seymour Hoffman found dead of apparent overdose


NEW YORK (CNN) -- Oscar-winning actor Philip Seymour Hoffman was found dead of an apparent drug overdose in his Manhattan apartment Sunday, law enforcement sources said. He was 46.

Hoffman was found in the bathroom of the fourth-floor apartment, the sources told CNN.  WPIX-TV in New York said there was a 911 call at his Manhattan apartment at 35 Bethune St. at 11:36 a.m.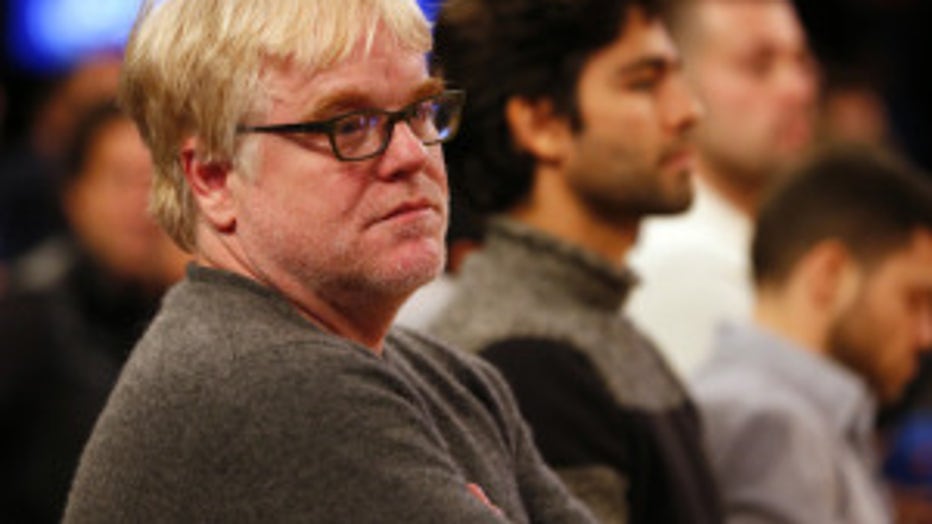 Philip Seymour Hoffman on Dec. 25, 2013. (Photo: Getty Images)


Police found what they believe to be heroin inside the apartment, a source told CNN. A needle was found in one of the actor's arms, the sources told CNN.

Hoffman's body was discovered by a playwright who had been working with him.

According to a biography of the actor posted on the Turner Classic Movies website, Hoffman revealed last year he was seeking treatment for drug abuse, and "seemed to be confident that he was getting a handle on the situation."

Hoffman won an Academy Award for best actor for the 2005 biopic "Capote."

He also appeared in "Charlie Wilson's War," "Doubt," and "The Master," for which he was nominated as best supporting actor.

"We are devastated by the loss of our beloved Phil and appreciate the outpouring of love and support we have received from everyone," Hoffman's family said in a statement. "Please keep Phil in your thoughts and prayers."

Raised in New York state primarily by his mother, a civil rights activist turned judge, Hoffman began acting at age 15 and studied theater at New York University, where he graduated in 1989. Soon afterward, he checked himself into a rehabilitation program for alcohol and drug addiction.

"I had no interest in drinking in moderation. And I still don't," Hoffman told the U.K.'s Guardian in 2011. "Just because all that time's passed doesn't mean maybe it was just a phase. That's, you know, who I am."