Actor and comedy legend Gene Wilder dead at 83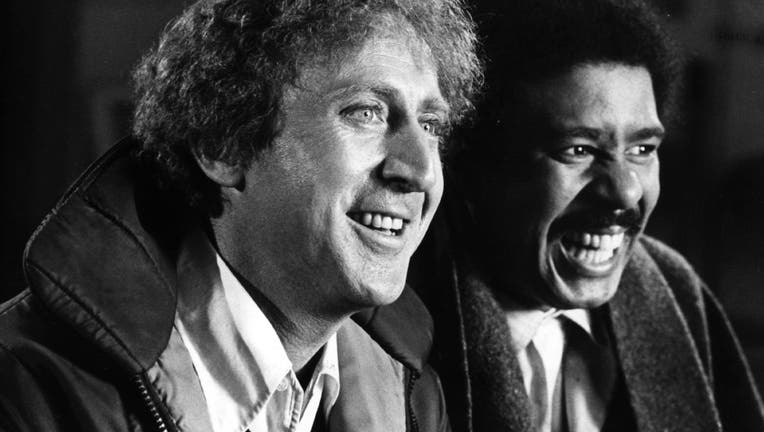 Actor Gene Wilder has died at 83, family members confirmed to the Associated Press.

Wilder is the star of such comedy classics as "Young Frankenstein" and "Blazing Saddles."

Wilder's nephew said Monday that the actor and writer died late Sunday in Stamford, Connecticut from complications from Alzheimer's disease.

The frizzy-haired actor was a master at playing panicked characters caught up in schemes that only a madman such as Mel Brooks could devise, whether reviving a monster in "Young Frankenstein" or bilking Broadway in "The Producers."

But he also knew how to keep it cool as the boozy sheriff in "Blazing Saddles" and as the charming candy man in the children's favorite "Willy Wonka & the Chocolate Factory."