Action outside the classroom: Students placing 30,000 U.S. flags on gravesites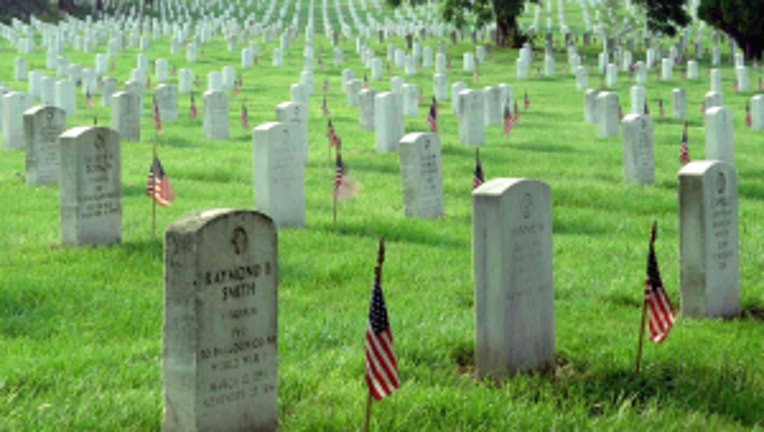 MAPLE VALLEY--  Students at Tahoma Junior High School are placing roughly 30,000 american flags at Tahoma National Cemetery Thursday.

The event is what the school calls Operation Veterans Remembrance. All the flags were bought through private donations. This is the 10th consecutive year the school had done Operation Veterans Remembrance.

School officials said 9th graders will also perform service prior to Veterans Day in November by cleaning headstones.

The cemetery is located adjacent to Tahoma Senior High School on Southeast 240th Street.