Accused Munchbar shooter pleads not guilty; held on $5 million bail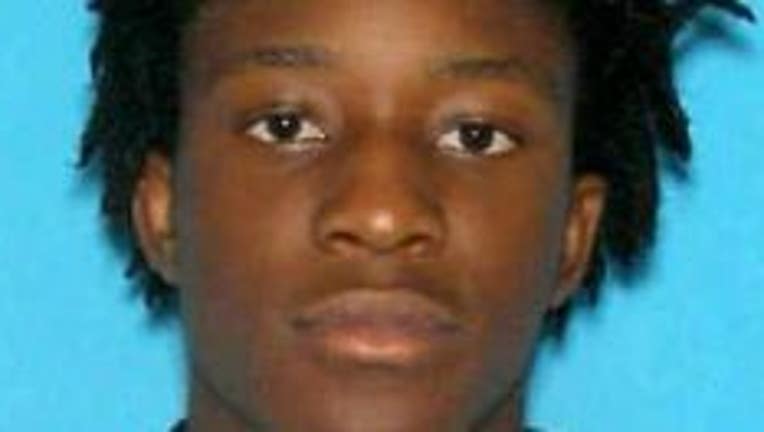 article
SEATTLE -- Ja'mari Jones, the suspect arrested in connection with a fatal Christmas Eve shooting at Munchbar in Bellevue, appeared in court Thursday morning. Jones pleaded not guilty to the charges he faces; he is being held on $5 million bail.

Police charged Jones with second-degree murder in connection with the shooting and killing of Deshawn Milliken on Christmas Eve morning. The incident left another man from Renton injured. If Jones is found guilty, he faces a sentence of 20 to 28 years in prison.

Jones, 19, was taken into custody Jan. 2 during a routine traffic stop at 8 p.m. in the 10800 block of Pacific Highway South in Lakewood. Police ran Jones' license plate and discovered the car, a Toyota Corolla, had been reported stolen from Auburn.

Munchbar has been closed since the shooting. Kemper Development Co., which owns Bellevue Square, and the owners of Munchbar / Mirror Lounge announced late Thursday that that restaurant-bar would not reopen as it would be "best for the community, guests and the families involved."

Bellevue police were notified of the arrest and Jones was transported to the Bellevue Police Department jail.

 His girlfriend was also in the car during his arrest and she was booked for rendering criminal assistance.