Accused lottery ticket thief caught, tied to high-profile crime spree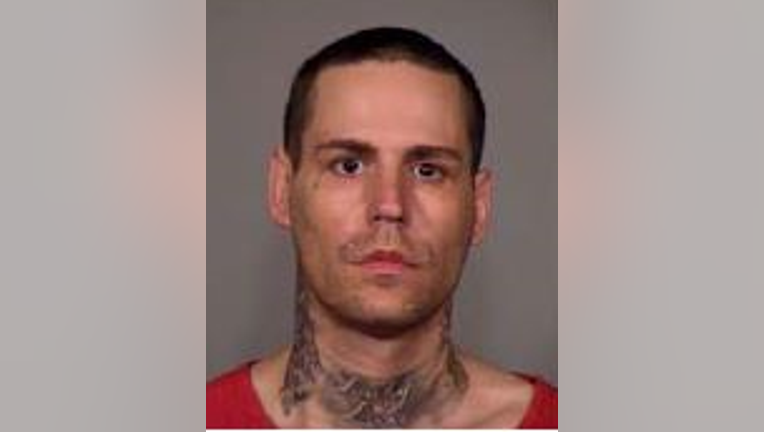 MERCER ISLAND - Quick action by a Mercer Island school resource officer and a tip to Crime Stoppers of Puget Sound from a Washington's Most Wanted viewer helped put an end to an accused thief's month-long crime spree that allegedly involved several recent high-profile cases, police said.

"We know for sure that he's committed crimes all over King County including Burien, SeaTac, Issaquah and Mercer Island and those are the only ones that we are aware of," said King County Sheriff's Sgt. Cindi West.

Jeremy Andrew Hall, 34, was wanted by King County detectives for stealing lottery tickets twice from a store last December in the 17900 block of 1st Ave S.  When a clerk tried to stop him by macing him, detectives say Hall punched her in the face. The attack was caught on camera.

Hall was also wanted for identity theft after detectives say he used a woman's credit card, which  was stolen along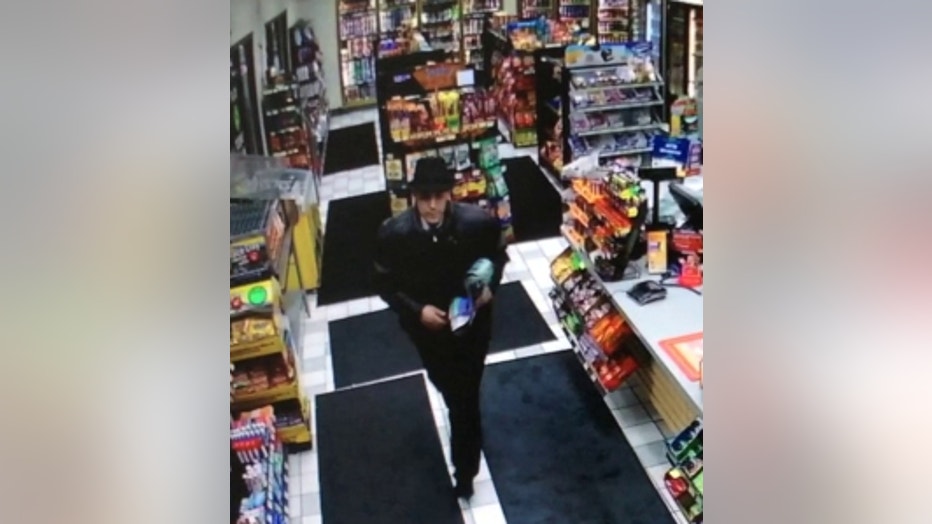 with her purse on Dec. 23 while she was visiting her son's grave in the Bonney Watson Cemetery.

Detectives say Hall, who was seen wearing a fedora on surveillance cameras, used her credit cards a short time later at a convenience store in the 14400 block of 34th Ave S. and at a store in the 12400 block of 42nd Ave S.

Issaquah Police say Hall was also caught on camera on Jan. 14 stealing scratch lottery tickets from the 76 gas station on E. Lake Sammamish Parkway S.E.

Hall's alleged penchant for stealing scratch lotto tickets proved to be his undoing.  He was arrested Feb. 9 thanks to an alert Mercer Island school resource officer.

Det. Art Munoz was giving a talk to students when he heard a radio call about a robbery at the Chevron at 7655 Sunset Highway.  Police say a clerk chased Hall after he grabbed $310 worth of scratch lottery tickets. The two struggled, and the clerk was hit in the nose.

Hall left behind his coat, cell phone and several lottery tickets before jumping into a getaway car.

Munoz stopped the car and arrested Hall. Officers recovered 1.3 grams of heroin in his coat.

Court documents show he admitted the heroin was his and confessed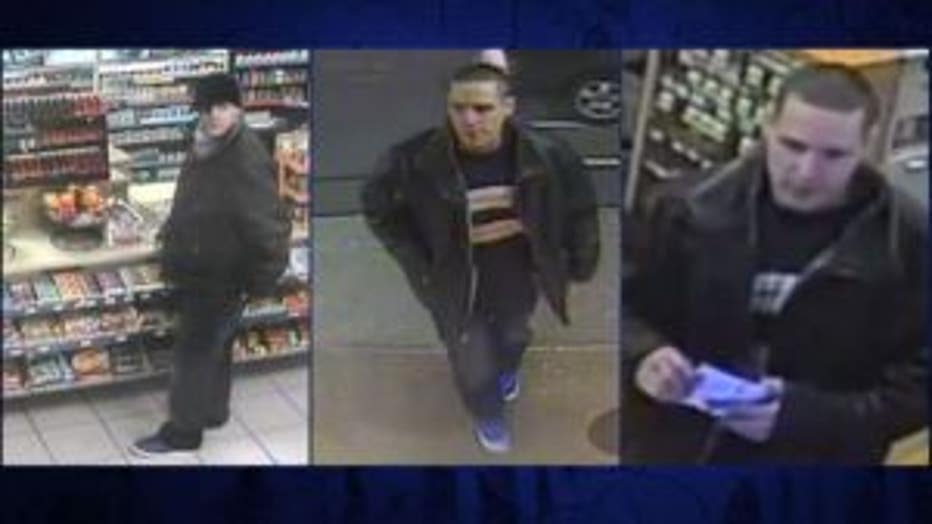 to the robbery.

"So this was an all-around effort," West said. "We had good tips from Q13 viewers. We had one specific tip that actually identified him by name."

King County prosecutors charged Hall with second-degree robbery and violation of the Uniform Controlled Substances Act.

Hall has prior convictions for Robbery 2, Assault 2, Attempted Theft 1, VUCSA, Bail Jumping, Obstruction, Theft 3 and numerous juvenile convictions. He has had 32 arrest warrants issued.

Hall is being held on $75,000 bail.