Accused cop-killer to plead insanity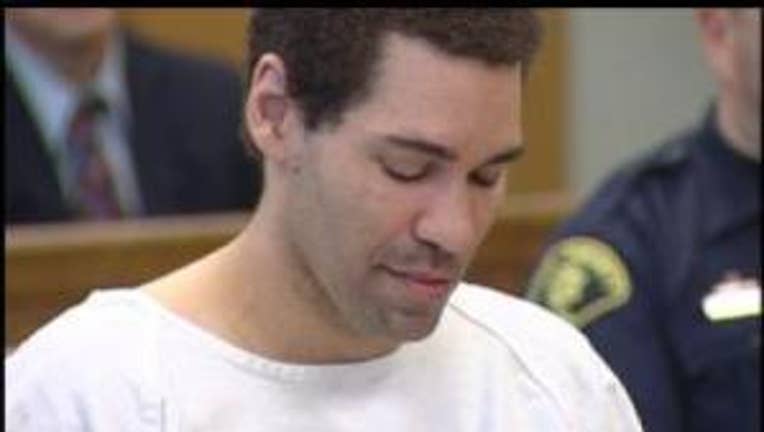 article
SEATTLE -- Christopher Monfort,42, is pleading not guilty by reason of insanity to charges stemming from the shooting of police officer Timothy Brenton, according to King County Superior Court documents.

Monfort is charged with killing Brenton on Oct. 31, 2009. His trial date is tentatively set for Sept. 13 2013.

According to the Seattle Weekly, Monfort's lawyers are relying on the insanity defense in hopes of preventing the death penalty for Monfort. If King County attorneys drop the death penalty charge, it's entirely possible Monfort would plead guilty to the murder of Brenton, the Weekly reported.

Monfort was charged with aggravated first-degree murder for shooting and killing Brenton as he sat in his patrol car on Halloween Night, 2009. He is also charged with attempted first-degree murder of officer trainee Britt Sweeney, Brenton's partner.

When Monfort was apprehended, police said he attempted to kill additional officers with flammable devices he had planted at the Charles Street Vehicle Services Facility, which is used by Seattle police; those actions resulted in another charge of attempted arson.

Police shot Monfort and left him paralyzed from the waist down shortly after he confronted deputies.

His alleged actions spurred King County prosecutors to seek the death penalty.

"The magnitude of the crimes with which the defendant is charged  and the absence of significant mitigating factors, convinced me that we should submit this case to the jury with the full range of applicable punishments, including the possibility of the death penalty," King County Prosecuting Attorney Dan Satterberg said in 2012.